How Cogress reduced admin time by 50% with ManagePlaces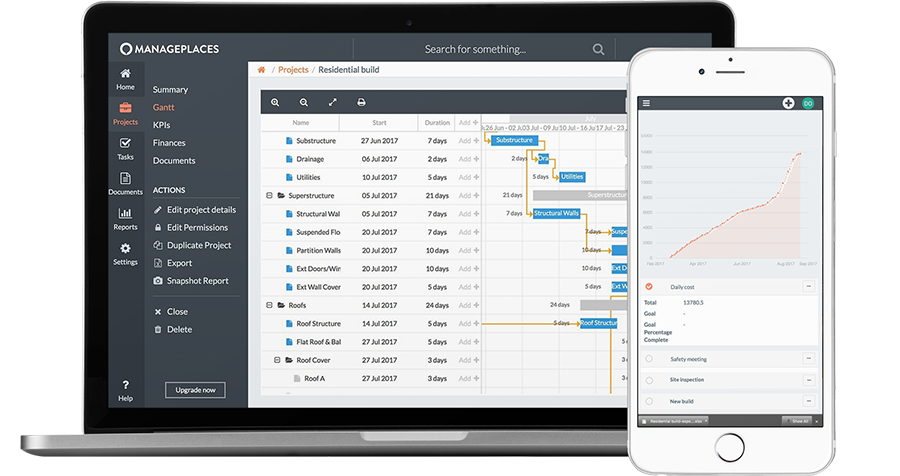 Cogress is an award-winning, exit-orientated property investment company, providing mezzanine and private equity to SME developers, and making off-market real estate investments accessible to investors who might otherwise be priced out. To date, Cogress investors have invested £175m in 50 UK projects with a combined GDV in excess of £1bn.
The Challenge
As their portfolio of projects grew, Cogress found it increasingly difficult to accurately monitor their programme, finances and other key areas of each project. In addition, they were spending large amounts of time producing reports on each project to investors and their investment committee, which detracted from their portfolio management efforts.
The solution
The team at Cogress researched a number of project and portfolio management software companies. One of the main factors in choosing to work with ManagePlaces was the flexibility to create bespoke system that suited Cogress' specific needs. This development process has led to the creation of a tool that all of their Portfolio Management analysts use on a daily basis.
The result
In addition to giving Cogress a bespoke system to accurately and easily monitor their projects, ManagePlaces helped standardise the process that their team follows. This has allowed the team at Cogress to plug any gaps that previously existed in their monitoring process, ensuring that all projects are handled in a similar manner.
"We have reduced our internal and external report-writing admin time by c.50%."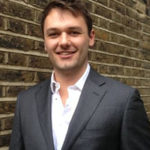 "The Gantt chart and the reporting functions have been exceptionally useful for our work."