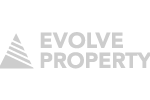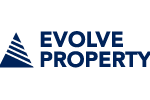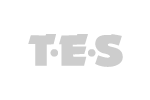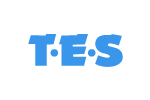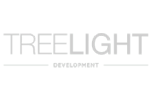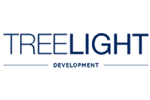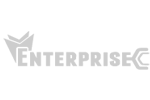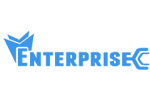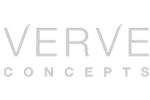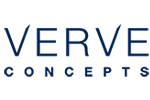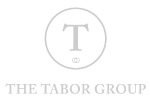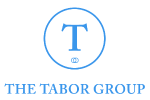 Assign team members to projects and tasks
Select approvers
Automate reminders
Record directly in the project via chat, documents, KPIs
Define billable hours per contractor
Sync timesheets with your project finances.
Communicate in projects and tasks via comments and tagging
Advanced user control
Add work estimates for all users
Automate project delivery
Reduce manual input
Cut out human error by automating workflows
Create projects in seconds
Convert estimates into working project plans
Drag and drop tasks in Gantt charts
ManagePlaces will update the rest of your project dynamically
Set automatic task reminders and KPIs to ensure consistency
Use custom fields to filter projects and tasks for easy analysis
Integrate with Xero for seamless, two-way syncing
Build estimates to convert into working projects upon approval
Compare estimated budget with actual expenditure
Raise invoices, purchase orders and change orders with a few clicks
ManagePlaces will update your budget for you in real-time.
Automated cost analysis based on timesheet entries
Easy authorisation workflow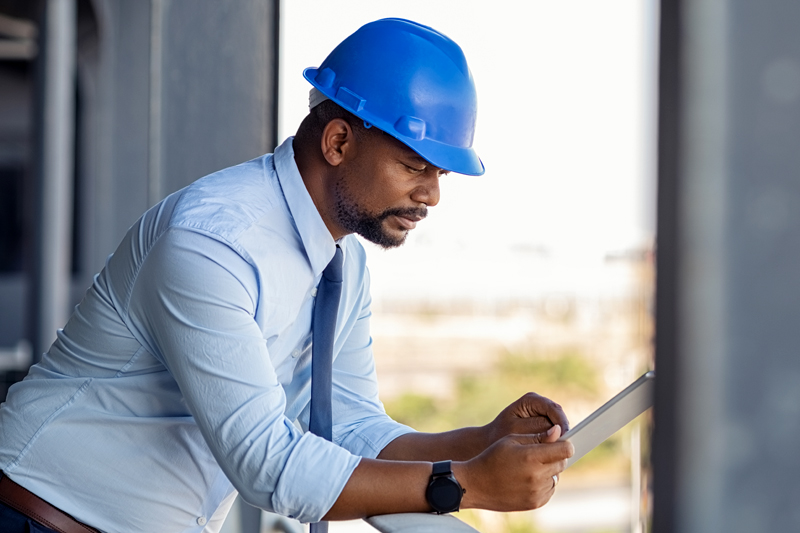 Project Managers
Whether office based or on the construction site, project managers can monitor and administer all aspects of their projects. ManagePlaces allows PMs to keep track of ongoing processes and expenditure, and drastically reduce project time and cost.
Contractors
ManagePlaces helps subcontractors and consultants collaborate more efficiently with your brand and team. Your partners will spend more time doing the work they specialise in.
All other stakeholders
Your stakeholders can review and comment on projects, give insight into processes and workflow. All within the ManagePlaces control panel and regardless of anyone's current location.
Whilst the fundamentals of property development have remained largely the same over time, new tools

ManagePlaces comes with a ton of features. Along with Task, Team and Document management, our

Construction project management is a dynamic discipline. Deadlines change, resources fluctuate, priorities need to get