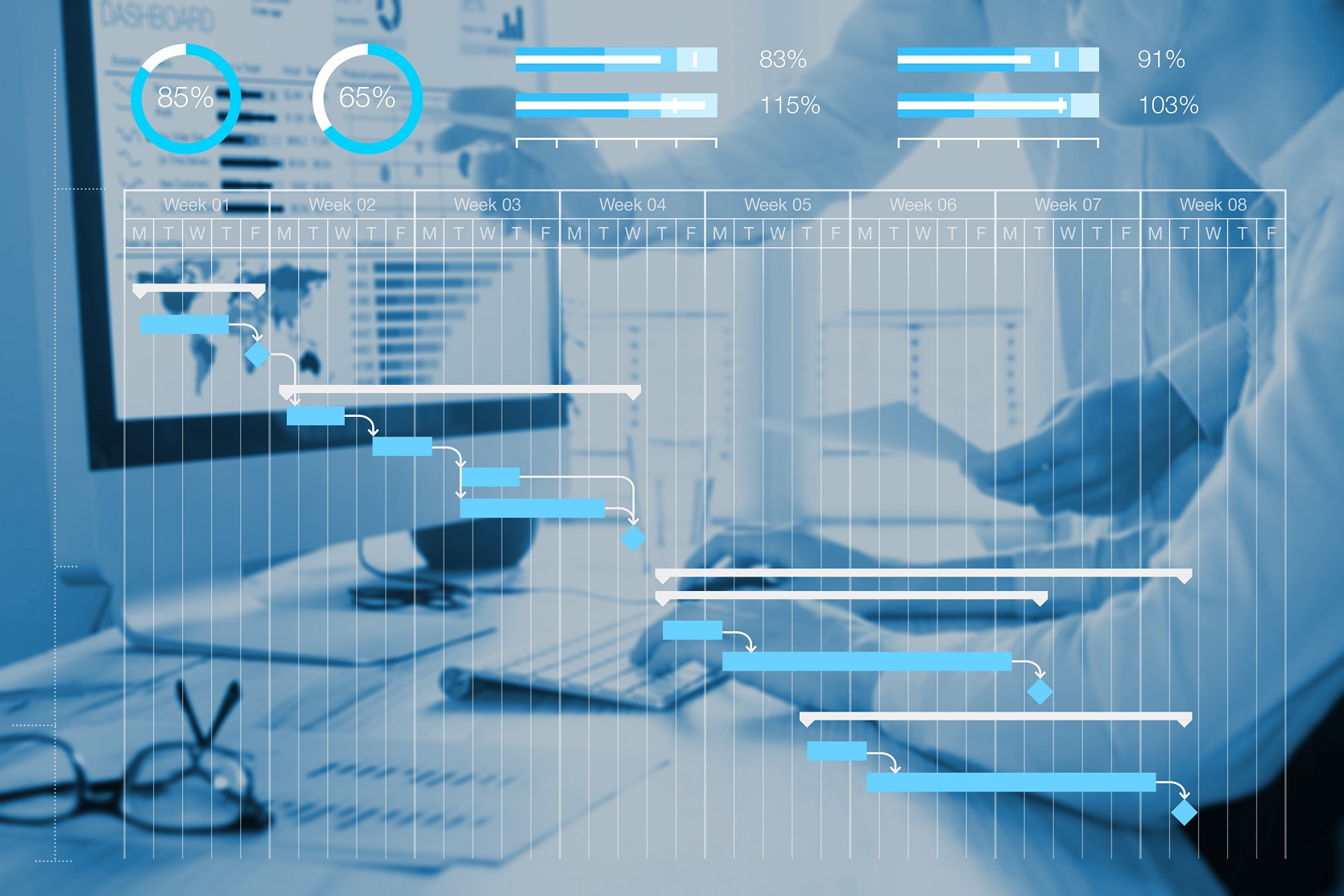 What are the new improvements in the latest release of ManagePlaces?
In late July
ManagePlaces
 got a new release and all customers now can use it. Below you will find an overview of the improvements we rolled out to make planning and execution easier for construction project teams.
Project phases introduced
The platform now allows a project to have a phase. We have defined 5 default project phases:  Initiation, Planning, Execution, Performance & Monitoring and Closure.  You can create and customise your own phases from "Settings" (Settings -> Customise -> Project phases).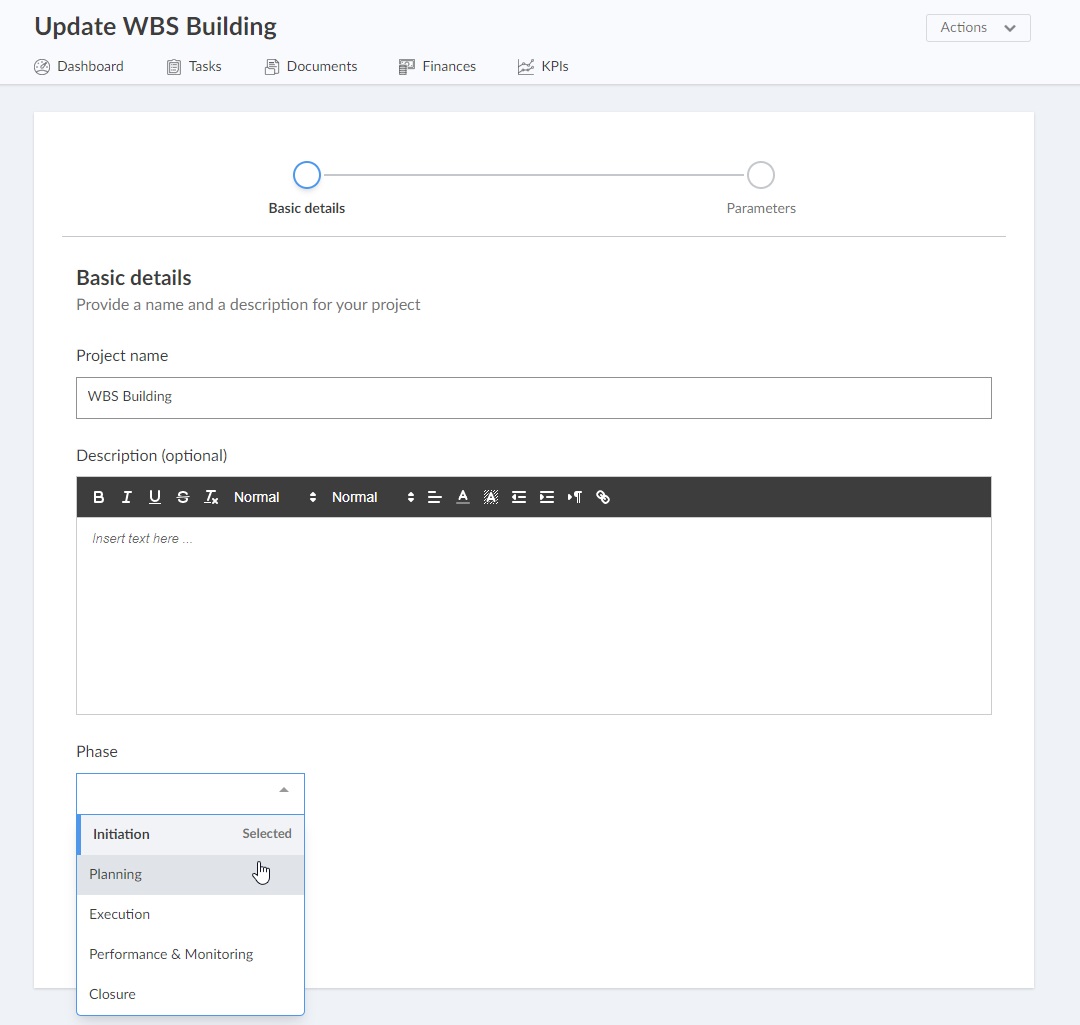 Gantt Overview per Phase added
Under the "Projects" tab, you can now see a Gantt overview of projects, separated by phase. The Gantt can be expanded to show projects in a certain phase and then tasks within those projects. Although currently there is no functionality to administer those tasks and projects in the Gantt overview itself, you are one click away from making changes in any of the shown projects.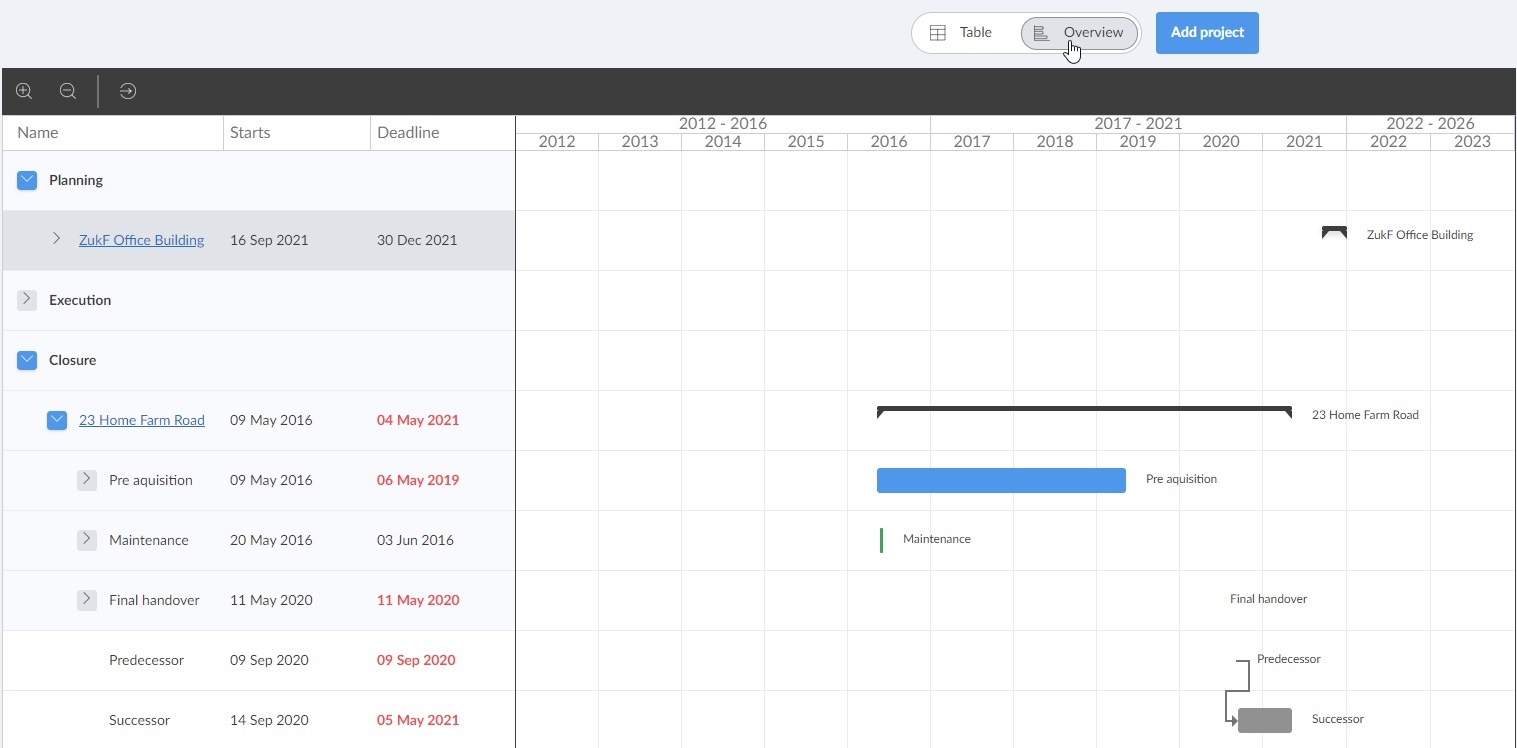 Finance Management ease-of-use boosted
We made elements of the Finance Management functionality more consistent and user-friendly (for example,  inputs show in-line, line numbers appear for document items and a few more below).



The system allows filtering financial documents (such as applying a filter to see voided items)



We have included contextual information for several fields in the financial documents
Other enhancements
After trial sign up, you go directly to the project wizard to speed up the creation of a project;
Help menu and more guidance added after signing up for a trial;
Lots of general fixes and usability improvements.
If you are currently using ManagePlaces on a Free Trial and want to extend the trial period for another month, contact us to find out how!