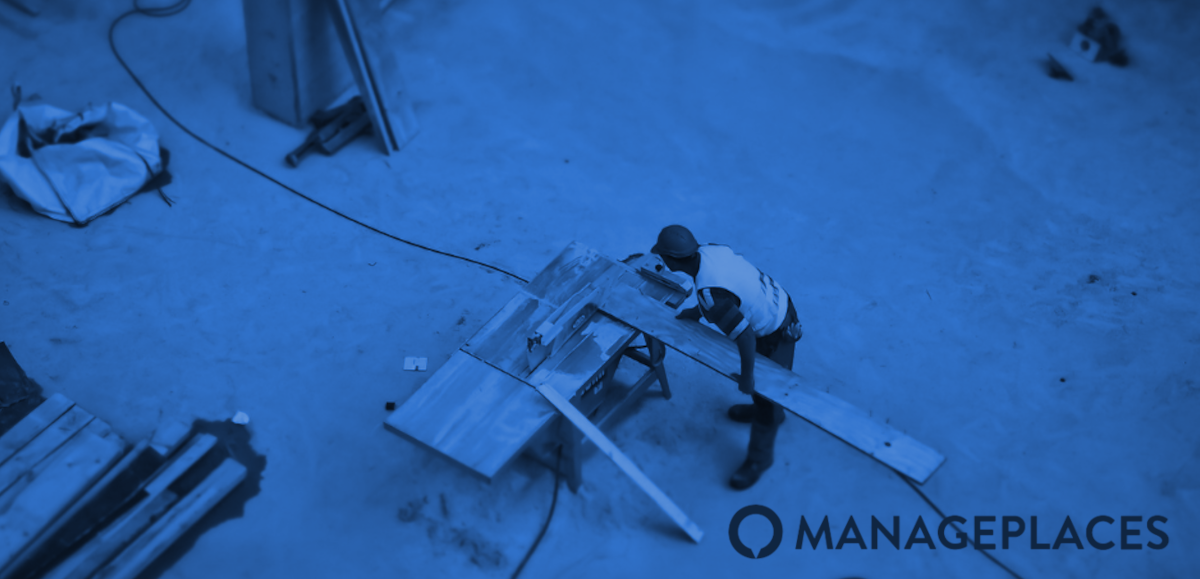 The 2 biggest challenges construction project managers will face in 2021
2020 was one of the worst years for the construction sector in recent history. For the first time since 2012, the construction sector is reporting decreased revenue compared to previous years. According to Statista the overall drop in construction revenue growth in the UK is -12%.
Most of the drop in construction is due to the pandemic but there are also some other factors that UK construction project managers will need to consider if they want to make sure that 2021 will be the year everything goes back to normal. 
We think there are 2 major factors that will affect the construction industry in 2021.
The problematic supplier situation
The situation caused by Covid-19 disrupted the daily supply chain of construction materials worldwide. The lockdowns and border restrictions made it harder for suppliers to produce and deliver raw materials needed for construction projects.
Since most construction companies rely on a single supplier, shifting to a new one proved to be both challenging and slow. 
This problem will probably solve itself when countries start to lift lockdowns and the pandemic loses its tight grip, but in the UK there is one more factor that project managers will need to take into consideration. 
The UK is leaving the European Union in 2021. This means that some rules regarding international shipping and trade will change.
How can construction project managers solve the issue of supply?
The answer is simple – diversification.   
Every project manager should take responsibility to audit every supply chain on which the business relies. 
From there he/she should assess the risks and the possibilities of the supplier becoming unable to maintain the required flow of materials. 
Finally, a list of alternative suppliers should be created so that when the need arises quick and efficient action can be taken. Of course, splitting the supply of materials between suppliers can cause some management issues. To prevent this from happening, construction project managers should adopt project management software. ManagePlaces is such a software. Go ahead and start your free 30-day trial to see some of the benefits it offers.
Workforce shortages are becoming more and more relevant
There has been a growing concern that automation and robots will steal the jobs of construction workers in the coming years.
While we think that this is definitely something to keep an eye on, the larger problem that not enough people are talking about is the shortage of construction workers now. 
According to the magazine Construction Europe, the UK doesn't have enough people to cover this year's workforce requirements (keep in mind this was before the pandemic). 
"The current UK construction workforce is reportedly too small to meet the UK Government's mid 2020s house building targets."
So the question becomes…
What can construction project managers do to solve the shortage of workers?
This is where the implementation of automated machinery should be considered. 
If there is technology available that can help fewer workers do more work, then construction companies should look into ways to implement them. This is what will bring the most noticeable effect. 
On a larger scale, every project manager should take a look at the entire building process and try to find ways to reduce the overall work needed to complete the project. 
One example is to implement the use of modular construction which can be delivered on-site and installed directly. 
Keep these tips in mind when you start projects and you will have 2 fewer problems to worry about next year and if you want to improve your project management, even more, you should start using ManagePlaces and all its features designed to help your work run smoothly.