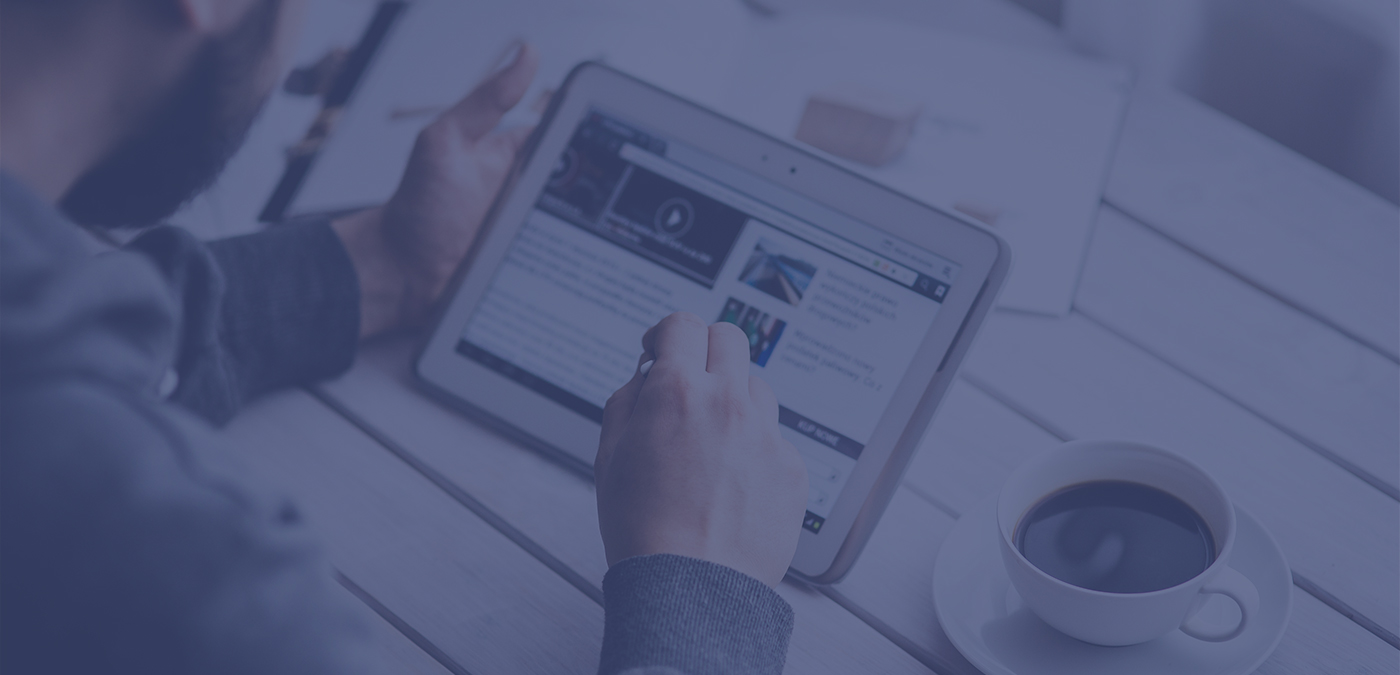 Six best online tools for property developers
Whilst the fundamentals of property development have remained largely the same over time, new tools and technologies are bringing a range of advantages to property developers from sourcing and valuing properties, to keeping abreast of news and knowledge. Here are our top six online tools for property developers:
A property portal/ listing service is an obvious necessity for any serious investor. Rightmove.com is the UK's largest online real estate portal and property website. By bringing together the UK's largest and most engaged property audience and the largest inventory of properties together in one place, the website benefits from strong network effects as their property audience and the properties their customers advertise create a 'virtuous circle' ultimately benefitting the user.
Property Week is our pick for property news for both commercial and residential property. The website is updated throughout the day by award-winning journalists and is packed with the latest breaking news, features, reports and expert insights, and is an essential source of current information on major property deals, development opportunities and investment prospects.
There are also various supplements, sector reports and special focus features. Each feature focuses on important topics within the industry, from international matters to financial analysis.
Property developers in the commercial real estate (CRE) space know that internet connectivity is a priority for tenants. WiredScore provide a commercial real estate rating system that empowers landlords to understand, improve, and promote their buildings' digital infrastructure.
Their blog is refreshingly up to date on technological trends and covers CRE insights impacting landlords, developers and brokers.
LendInvest is the UK's leading online property finance marketplace offering investment opportunities in mortgages, providing stable income secured against property. Their blog is a great source of investment tips and insights, written by property experts and updated regularly.
Keeping up to date with the lates technological trends in real estate (known as 'PropTech') is more crucial now than ever before. James is a serial entrepreneur. After 15 years working directly in property, he now runs a portfolio of different  businesses. His website puts out a weekly newsletter focusing on PropTech and keeping readers up to date with the latest tech trends affecting property developers.
ManagePlaces is our award-winning platform which has been purpose built for property development, improving the construction process by connecting staff and contractors and automating project management. The system also covers the post-construction phase of a property project allowing developers to optimise profitability with property sales trackers and comprehensive finance management. You can test ManagePlaces out for yourself by starting a free trial here.