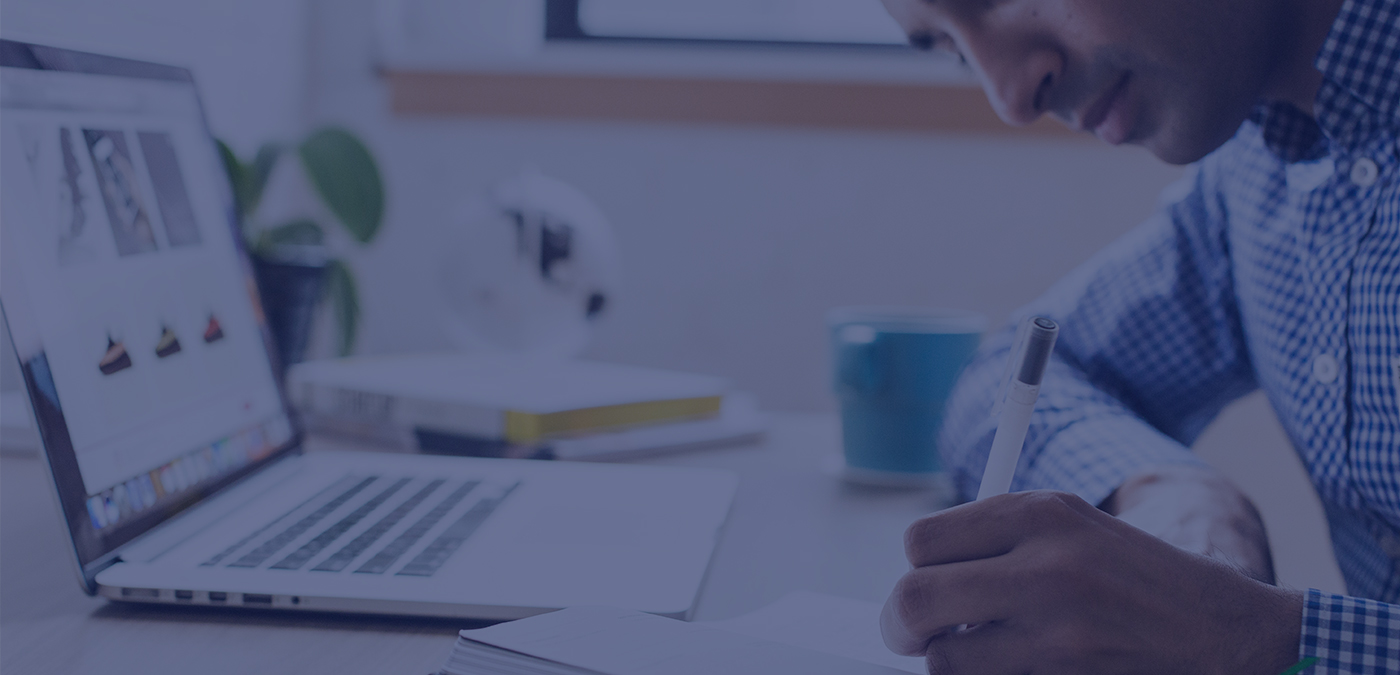 Five things to consider when starting a construction company
Starting a construction company can be fun and exciting. The appeal of working for yourself and having control over the direction of your business is an enticing and worthwhile endeavour. However, running a business can be hard work and failure to give your business the proper due diligence it needs can spell financial costs or even failure.
If you are thinking about starting a construction company or know someone who is, here is a list of five things to consider to ensure you get started on the right track:
1. Can you legally use your business name?
Before getting a website up and business cards printed, it's prudent to make sure the name you have chosen for your business is legally valid and you are not infringing on another company's trademark. Get this first step wrong and you could land yourself hot water before your journey has even begun. It's vital to ensure you have an original business name that you can call your own. Conduct internet research and, depending on where your business is located geographically, you may need to get in touch with your relevant government department to make sure your business name is unique.
2. Have you devised a pricing plan?
t's crucially important to draft a sound pricing plan and estimating process before accepting any contracts. Bear in mind that your clients will often expect to be quoted the full price upfront. Before trading, you need to have a process in place that allows you to build these estimates, taking into account the cost of equipment, materials, labour, overheads and your own margins. Many businesses start out by building budgets and calculators in Excel, and whilst this can work in the short term, you may find your business outgrows Excel as you start to win more contracts and grow.
We recommend investing in purpose-built software early on so that pricing is as easy and consistent as possible. Here's how to automate finances using ManagePlaces.
3. Contracts
Before you begin trading, you need to develop a standard contract form that includes your payment terms, scope of work, available schedule and a clause for claims. Never enter into any work without a signed contract in place so that you avoid potential disputes further down the line. Troublesome clients are an unfortunate reality that you should be prepared for. Always document any changes to the contract and make sure both parties acknowledge and accept these changes before going any further.
This video gives a quick overview of the crucial terms to include in your contracts:
4. Insurance
In construction, it is vital to arrange appropriate insurance to ensure you and your business are covered from claims against property damage or personal injury. In addition, you should ensure that all of your staff are fully trained and insured to use machinery and safety equipment. Placing emphasis on this component of the business has several benefits including peace of mind, a more professional reputation and potentially better profits as your business is likely to experience less turnover of staff if their safety is covered professionally.
5. Technology
Starting a construction company today is not the same as it was even just ten years ago. We are entering the fourth industrial revolution and new technologies are fundamentally changing how business is carried out. The time to invest in technology is now, not just financially but through educating yourself as well. Do this and you will have a step up on the competition. The right technology will make your job a thousand times easier and help you future-proof your business. Here are the four technologies having the biggest impact on the construction industry in 2018.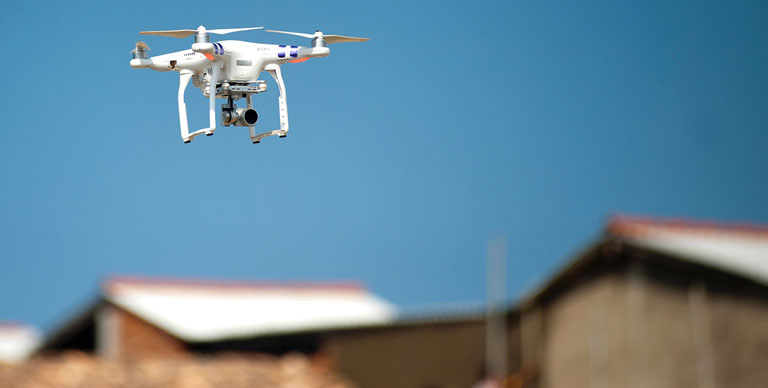 Like any business venture, a construction company can be hard work but the freedom of working for yourself and the financial rewards are well worth the effort. It's important to do your due diligence from the start and ensure you build a solid foundation for your business before diving in.