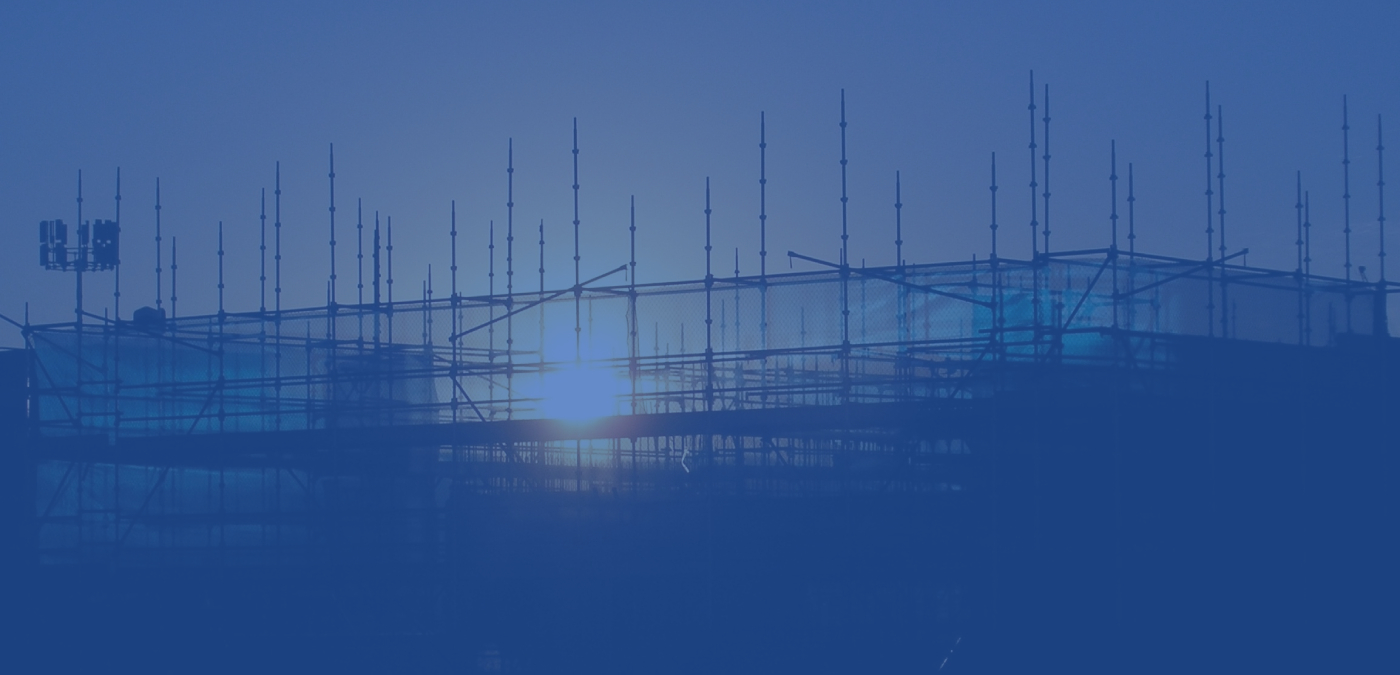 Construction Technology Trends in 2020
The Covid-19 outbreak has caused major economic disruption in numerous sectors including the construction business. Yet, some construction trends happened to retain from stagnation and provide value for the building projects, even in the times of economic uncertainty. Such popular tendencies include BIM, VR, and Robotics.
Furthermore, strict safety measurements have prompted unconventional ways of delivering workforce and business solutions. Relying more and more on digital in order to maintain market positions, organisations delve into contemporary technologies even more boldly. As a result, businesses have undergone a massive digital transformation and many of them managed to maintain strong market positions.
Yet, it is widely accepted that the construction industry is slow to adapt to new trends. However, the evolution in the "brick and mortar" field is underway. The overall advance of the digital era sets the stage for more efficient, safe, and cost-effective approaches towards the building sites. We share some of the most popular construction technology trends in 2020. Have a look!
Construction trends and the rise of the BIM technology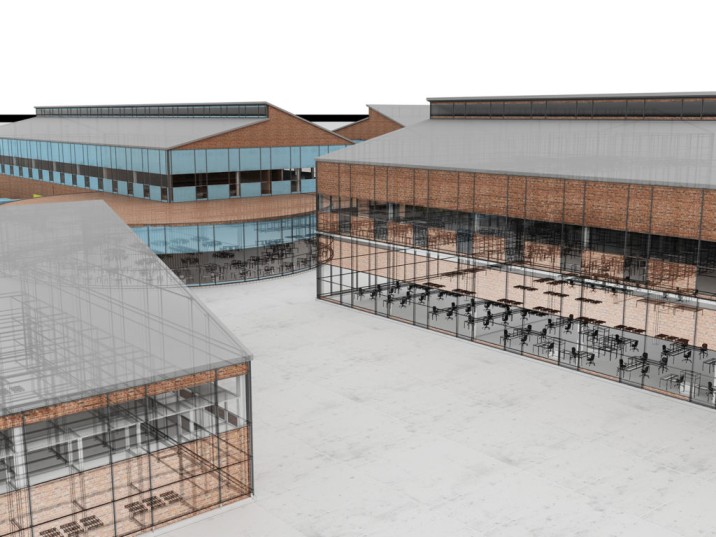 Building Information Modeling, BIM for short, is a digital technology that enables investors, engineers, and architects to mould the entire process of construction from the inception of the idea to the finishing touches, all within a single digital space. What makes this software special is that all parties involved can simultaneously monitor and reshape every aspect of the building project. They can also quickly and efficiently exchange vital technical information and insight within the BIM platform.
You can find out more about BIM here!
BIM is important for several reasons:
First, as stated, the technology improves collaboration and efficiency. Since architects, designers and builders need different pieces of information and yet they should work collaboratively, BIM offers a cosy solution by providing a quickly accessible database. Also, edits are automatically distributed through the system, removing the need to update different files, drafts and plans singlehandedly.
Second, BIM ensures a stable computer-based platform and detailed 3D models. This means that engineers and designers can reshape the digital building in any way that suits their needs and provide creative solutions without wasting time, consumables and funds. More precisely, this means that specialists can add paint to the walls, make changes to the interior, simulate sunlight at different times of the day, evaluate the impact of a potential earthquake and more.
Third, Building Information Modeling allows clients to engage with the project prior to construction. The advanced 3D models make sharing ideas easy and also provide a contemporary platform for fun experiments. Besides, the digital visualisation contributes to better accessibility and enables all parties to explore the project and even make changes to the initial plans without sacrificing time and effort.
Reshaping the World with VR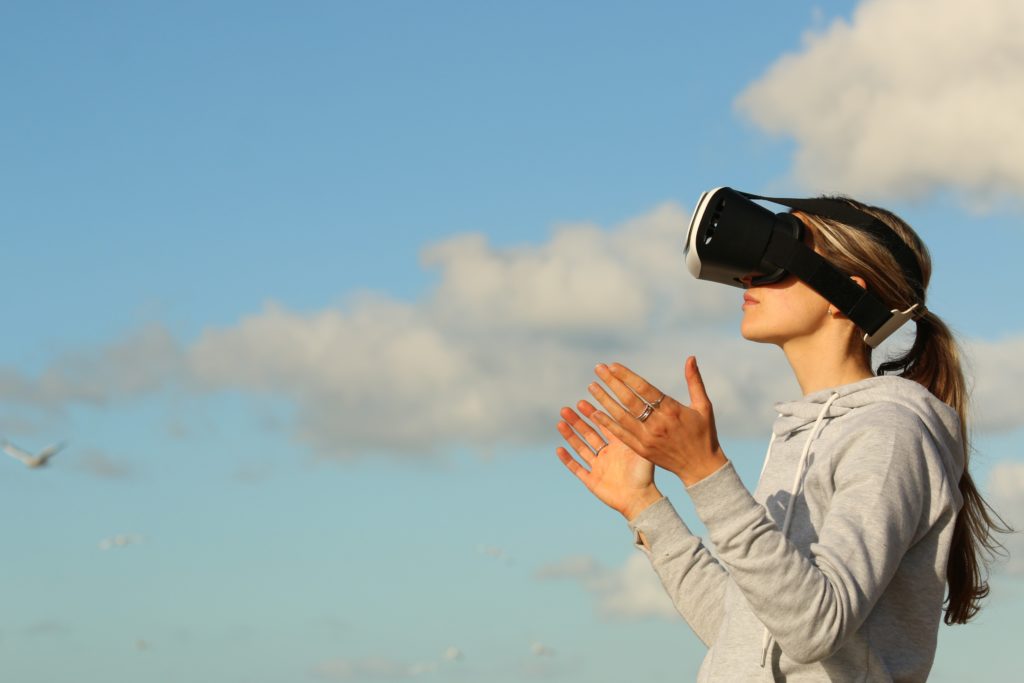 Already making a vast impact in the construction industry, Virtual Reality quickly became an important factor in this segment. It grants engineers the capability to improve the overall quality, find errors, and most importantly, enhance safety in the construction field.
VR also helps to:
Thoroughly see the 3D models of structures
Utilise the BIM visualization
Ensure real-time virtual visits for clients
One of the main reasons why VR technologies have become popular within the construction business is the fact that it allows quick project setup and data distribution. This means that specialists can create a comprehensive and accurate model and then share the digital concept with all team members in a matter of seconds.
Additionally, VR grants construction teams the ability to "see" the development of a project without having to travel, browse through piles of documents, and deal with administrative issues. It makes collaboration easier as any team member can quickly be introduced to the project and can even more quickly give ideas and feedback.
Also, just like BIM, Virtual Reality technologies improve the customer experience. Instead of looking at paper schemes, customers can benefit from a vivid and detailed 3D representation of the finalised construction project. They can even add and remove features and share their exact ideas more clearly to the construction specialists.
Robotics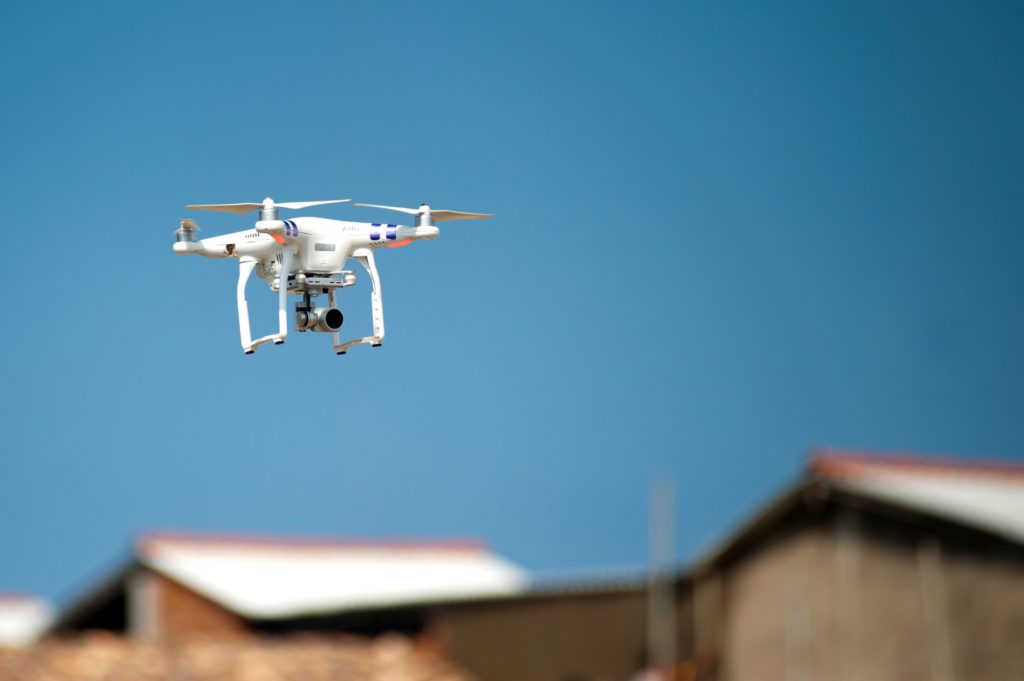 The construction industry still relies heavily on manual labour. There's a fine reason for that – the robot automation and incorporation in the working process is notoriously difficult. However, entrepreneurs start to notice the vast unfolded potential of the technology as new generations of machines begin to appear on the construction sites.
Robotics can be beneficial for the construction industry in numerous ways. Contemporary machines can do the work quicker, cheaper and with greater precision compared to manual labour. Also, robots, unlike people, do not suffer from burnout, tiredness and personal issues. Last, but most certainly not least, adopting robotics in the construction business will greatly reduce on-site injuries.
Machines can operate hundreds of hours without physical or psychological rest. As a result, automated systems offer a greater level of efficiency, precision and overall greater on-site productivity. By benefitting from robotic automation, managers can also distribute the manual work to projects that require greater levels of craftsmanship and emotional dedication thus adding more value to the final result and recognising the skilled craftsman
Bonus feature: digital Project Management platforms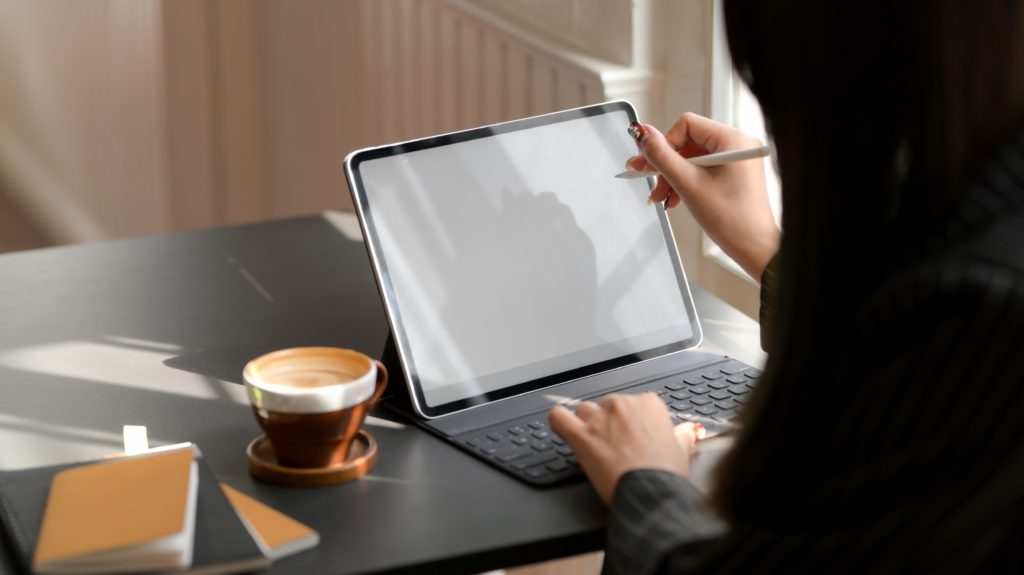 A well-tailored PM platform can bring together the entire host of departments, specialists and third-party project participants. Although such digital solutions are no strangers to the world of business, it is the exclusivity that makes all the difference. A customised App can completely turn the tides as it comes to workload, time and funds management. Something more, such exclusive digital applications can reduce the stress among construction teams and contribute to greater awareness about the progress of the building project.
Project Management tools usually focus towards real-time collaboration, file management, time-tracking, reporting and information sharing. Some custom platforms also feature a host of utilities designed to tackle down industry-specific issues and processes. For example, as it comes to the construction trends and business, our own ManagePlaces platform comes with an exclusive Gantt interface that enables managers to track and plan tasks ahead of time and stay up to date with the occasional changes of working pace.
Want to know more about ManagePlaces? Click here!
The future of the construction trends
The construction industry is known for its slow pace of change and the general reluctance to adapt to new technologies. However, some construction trends managed to break the ice and bring a welcoming change in the entire sector. It seems that the Covid-19 pandemic has brought many positive results alongside all the negative ones.
In order to keep its market pace stable during these times of uncertainty, the construction industry has switched to digital technologies and gave a shot to some of the latest cutting-edge technologies and trends. This all means that we are yet to witness how the construction industry will incorporate and use the latest solutions that science has to offer.
Stick with us for future information…