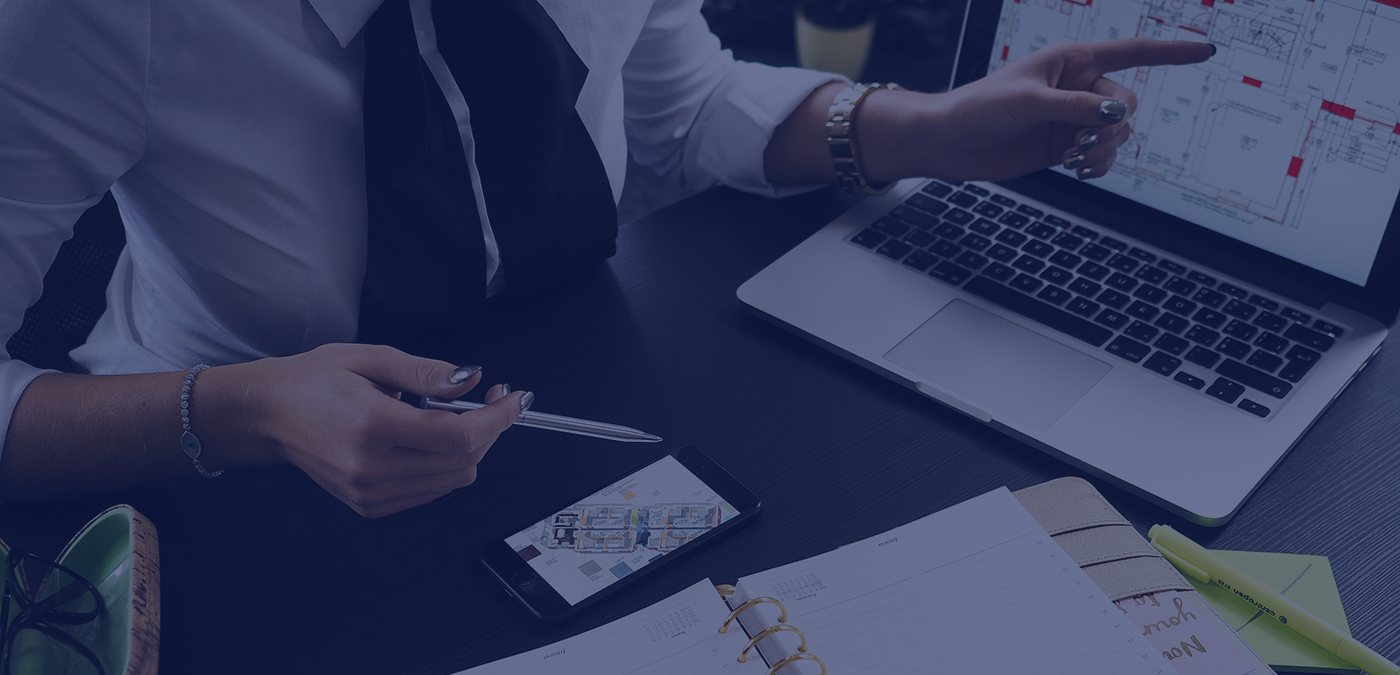 The past, present and future of real estate technology
Over the last 8 years, investment in real estate technology has exploded from $33 million in 2010, to over $5 billion in 2017 – more than a 150 fold increase. Real estate is a significant sector in any jurisdiction (generating over $1 trillion in annual revenue in the U.S. as a benchmark) and so the growth in technology in this space is unsurprising. However, investors tend to be forward thinkers, so why has it taken so long for the excitement to kick in? Well, there are a few possible reasons:
The key players have been slow to adopt: Given the comparatively high value of property projects, developers for example have been reluctant to increase investment or make operational changes
The data was messy: Past software and apps had few, if any, integrations with other platforms and thus manual input was required to manage and collate project info
Market demand is not stable: The cyclical nature of the real estate sector impacts businesses serving the industry.
Whilst there could be a host of other reasons contributing to the 'Late Bloomer' status of the real estate sector's adoption of tech, the important point to realise is that we are now seeing mainstream adoption and an entire tech ecosystem is emerging. Growth in real estate tech is better understood by looking at the three phases underpinning its evolution:
1. Past: Complementary Phase
Only really reaching its peak in the late 1990's, the complementary phase of real estate tech started with ever-improving software and marketplaces. In 1998, commercial property data giant CoStar was listed publicly whilst Move.com, the residential property marketplace, went public in 1999. Then, in the mid 2000's, Altus Group, developers of asset management software, went public as well as commercial marketplace LoopNet. In this phase, most software was geared around complementing the existing processes within the sector.
2. Present: Challenger Phase
After more than a decade of the tech industry serving the real estate sector, we find ourselves in the challenger phase where tech-enabled services and space arbitrage have entered the picture. Space arbitrage businesses try to create value out of existing space by repurposing it and offering it for shorter durations than previously possible. The two most iconic players in this space are Airbnb & WeWork.
Businesses in the challenger phase are usually reliant on significant capital and network effects. They can also pose a direct threat to existing incumbents (Airbnb threatens hotels, whilst WeWork threatens office management companies).
For developers, this phase is thankfully less worrisome. Tech options in this category are mostly geared around boosting productivity and reducing time & cost overruns.
3. Future: Synthesis Phase
The next phase of real estate technology is still largely uncertain, but there are a few emerging themes which give a sense of where our capabilities are heading and how real estate projects will evolve in the short to medium term:
Automation and productivity tools: The ability for businesses to automate workflows and connect teams digitally is boosting productivity and reducing risk
Augmented reality/ Virtual reality: The ability to visualise different components on-site with accurate data and measurements will cut down on admin time and reduce errors.
Big data & machine learning: Technology that helps businesses capture and process data points on structures, workers and materials will dramatically improve efficiency and cost control.
Smart materials & modular construction: Smart materials offer both functional and eco benefits whilst modular construction will help the industry standardise output and speed up production
Drones and autonomous vehicles: Addressing the labour shortage in the industry, drones and autonomous vehicles can perform complex tasks more quickly and safely than human workers can do.
Over the next five to ten years, real estate technology will lay the groundwork for growth in the sector. Companies that embrace new technology and leverage the vast benefits it provides, will be in a great position to gain competitive advantage. As purpose-built software serves as a base for storing and processing data, connecting teams digitally and automating workflows, it is the best starting point for a real estate development business wanting to leverage technology and grow.