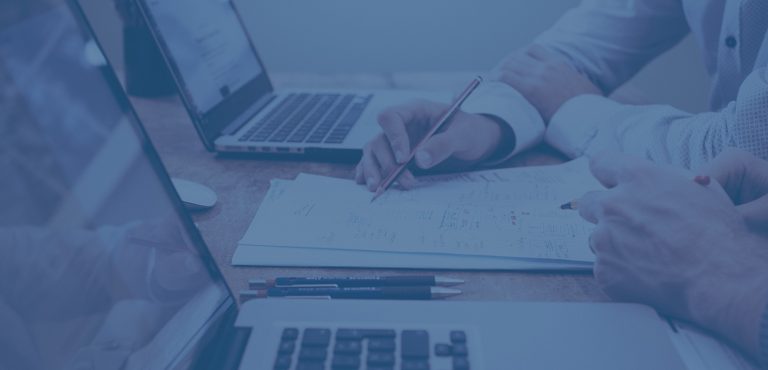 3 ways to save time and money on your next construction project
Construction management software is a foolproof way to ensure that your project is as lucrative and time effective as possible. Put simply, project management software helps keep track of all project developments such as KPIs, tasks and expenditure, which are then logged to ensure that any mistakes made are avoided in future projects. You can also keep a list of historic notes, tasks and who you have to contact to rectify any problems that have surfaced, saving you time and money.
1. Task Management
One of the most time effective features of project management software is being able to allocate tasks and monitor progression on the go. With so many elements, people and resources involved in a construction project, it is imperative that you can manage your, and your team's workload and plan next moves, all in one platform. With a secure document sharing feature, there's no need to duplicate information as every person involved in the project can have access to the information relevant to them.
Furthermore, there is no longer a need to personally keep clients informed, as you can give them access to live updates of project progressions and movements!
2. Expenditure
Keeping track of expenditure is made extremely simple by implementing project management software. It's very easy to lose track of small purchases that you haven't budgeted for which can be detrimental to your project if you don't keep track of these purchases. Project management software can ensure that your project is running to schedule and monitor its progress against budget. This not only helps the project manager save that all important money, but saves you time in the process.
3. Customisable Software
A brilliant way to save you time and money is to have software that you can customise specifically to your project needs. It's not just about having the software – so many tools online can help you manage workload. But having a tool that is not only specific to a particular project, but also specific to a particular project manager, is the key. With ManagePlaces, a personal account manager is assigned to you so that you can specify your requirements; they are also available to adapt the software should your requirements change mid-project. Once you are working with software that has been designed completely around you and your project, you'll have time to focus on making your project as lucrative as possible.