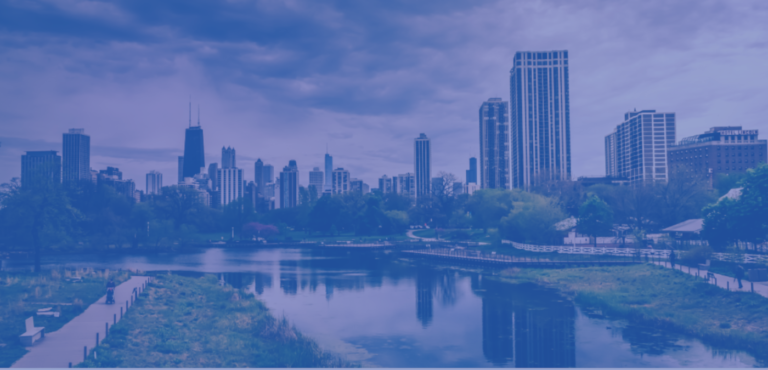 Project Management for Green Construction
The global concerns over climate change and the approach towards environmentally-friendly living have changed the construction industry. This tendency is marked by the rising number of green construction projects and the conscious decisions managers undertake to offer ecologically cleaner projects.
In this article, we explain the challenges some construction teams might encounter, and offer our suggestions.
What does Green Construction mean?
Green construction is a part of the broader term 'sustainable construction'. Basically, the term addresses the ecological, economic and social issues around construction projects. In fact, Green Construction embodies the entire lifecycle of a building – from the design concept to the disposal of the building. Furthermore, in green building practices, there are three major categories:
Indoor lighting. This means that managers and architects incorporate super energy-efficient types of lightning.
Building materials. In order to be "green", a building should be created by using clean materials such as bamboo and avoid using toxic components as formaldehyde-free cabinets. Green builders also use non-toxic paints.
Layout. Architects should focus on using energy as efficiently as possible. This also means taking advantage of natural ventilation, building orientation and generally, benefitting from natural sources.
The challenges for construction managers
Compared to conventional projects, Green Construction is characterised by numerous differences. Here are some:
Green construction projects are expensive. This is due to the complex design structures and modelling costs. Also, the materials needed for a green building and their incorporation usually cost way more than conventional materials.
There are numerous technical difficulties. Coming up with ideas of the design and trying to work according to the plan requires a lot of experience and knowledge. This is because the alternative materials, systems and processes are more complicated to work with compared to conventional approaches.
Strict regulations and lengthy approval processes. The construction industry is a good example of a heavily regulated field. On top of that, the unconventional approaches bear the burden of additional measures and requirements. Also, construction contracts should incorporate all details of the green design. These further delay the bureaucracy surrounding the approval processes.
On top of these, many more issues may appear – project managers may lack the knowledge or technical expertise that green construction requires. Also, green projects demand greater team communication. An additional issue can be the implementation time. This means the mandatory on-site evaluations can delay the entire construction process.
Opportunities for Project Managers
We are sure that Green Construction will become even more important and prominent in the future. This is why managers should remain informed and with well-developed skills. Or, more simply put, project managers should continue educating themselves.
Also, project managers should be aware of what's out there that might help them achieve great results. For example, our own construction project management platform. It will help every construction team in any situation, regardless of how challenging it is.
Benefit from digital Project, Document and Finance management capabilities and enjoy the elegant and intuitive design of ManagePlaces. Check out more about the platform and start your free trial now!