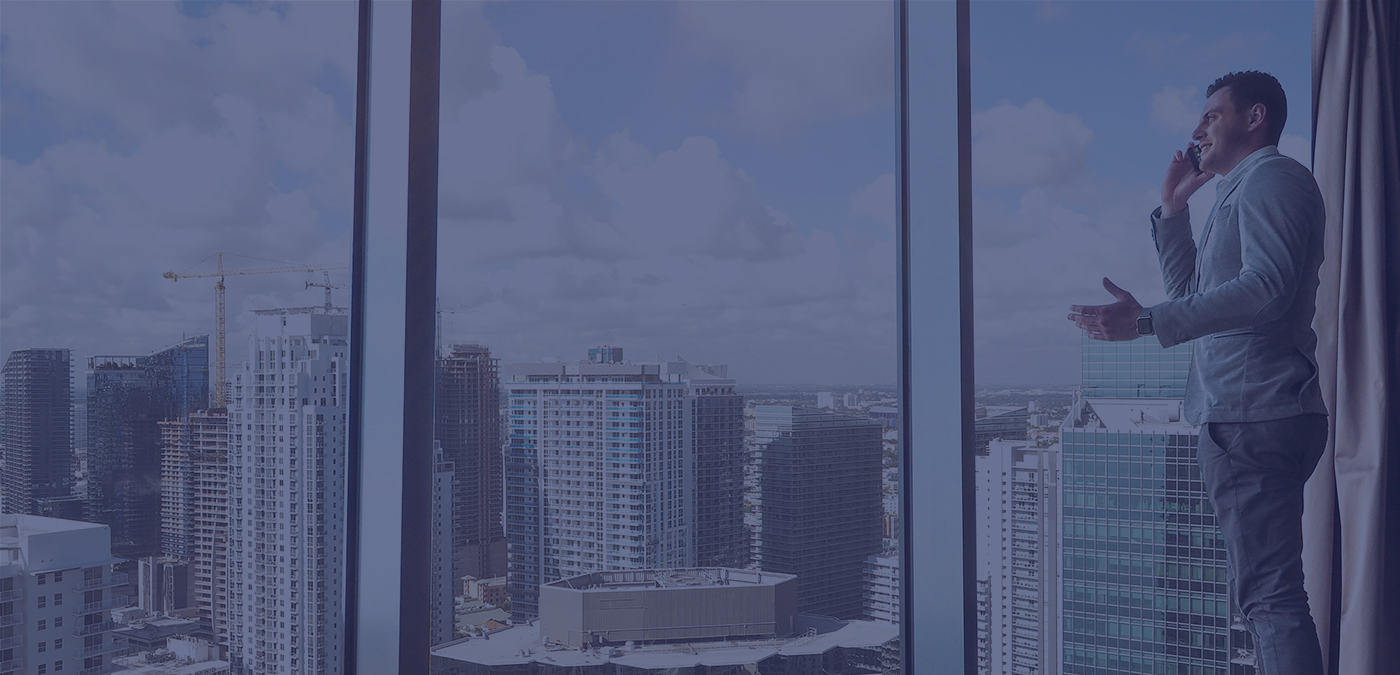 Record high for investment in construction technology
According to a recent report by JLL, investment in construction technology reached an all-time high of $1.05 billion in the first half of 2018. The growth of ConTech (Construction Technology) provides hope for both government and industry as the construction industry faces lagging productivity, labor shortages and increased material costs.
Software
Total funding in ConTech since 2009 now totals $4.39 billion from 478 funding deals. Unsurprisingly, the technology leading the way is collaboration software, with 63 start-ups focusing on this area. The accessibility of software makes it an ideal first step for small to medium sized organisations looking to modernise and boost productivity with benefits including improved communication across the supply chain, reduced risk, greater control over costs, reduction in admin time and increased automation.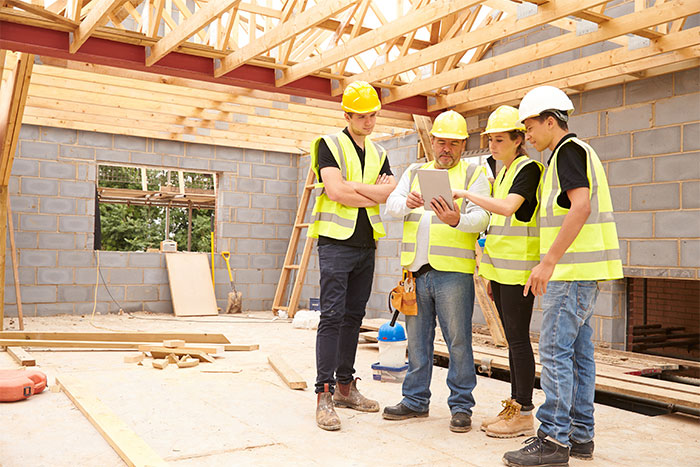 Modular construction
Modular construction – the process whereby major components of a building or structure are manufactured off-site – is another heavily funded technology with 49 start-ups focusing on this area. Although it's been around for over 100 years, mainstream adoption of modular construction has, for a number of reasons, been sluggish. However, digital technology is helping to accelerate its growth and many experts believe it could be a possible solution to the productivity lag in construction globally due to the time and cost saving benefits it has over traditional construction methods.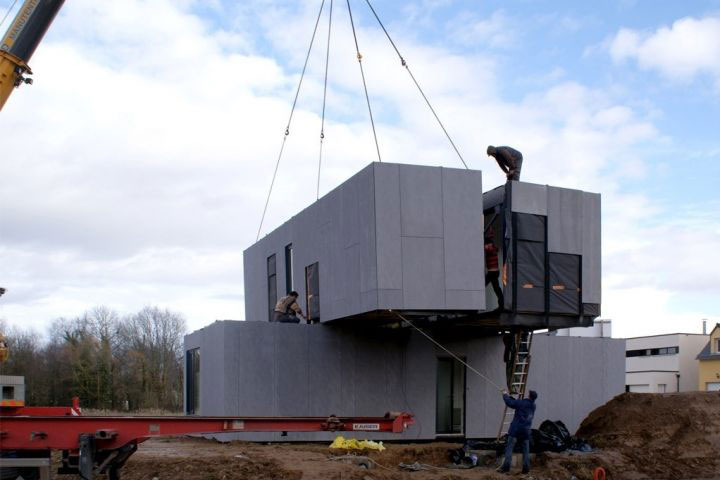 Artificial intelligence & big data
And it's not just off-site technology that is making waves, a growing area of interest with investors in ConTech is the emergence of Big Data and Artificial Intelligence. By embedding this technology in physical tools – known as the 'Internet of Things' (IoT) – data can be acquired in virtually every aspect of a construction site. Startups in this space are focusing on harnessing data as a tool to assist with decision making from optimising delivery of materials, to predicting equipment maintenance and automating on-site processes. The technology is still in its infancy but promises to completely revolutionise the construction industry, improving everything from worker safety to workflow efficiency and profitability.
Here is a video showing how Doxel uses artificial intelligence in rovers to drastically improve decision making on construction projects:
Other areas gaining the attraction of investors include monitoring technology, 3-D visualisations, building information modeling (BIM), drones and robotics.