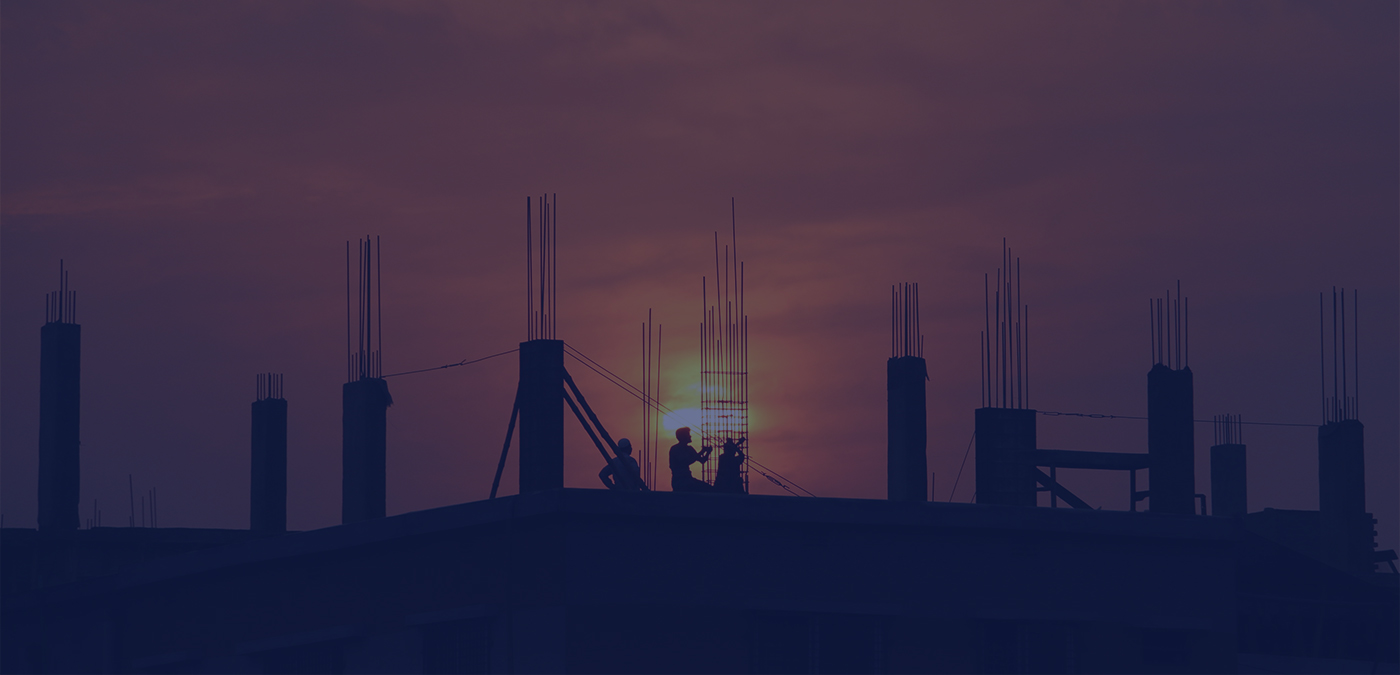 Three areas for the construction sector to focus on to address the skills shortage and productivity gap
A recent report by Mace Group has suggested that within the next two decades, nearly 600,000 construction jobs could be replaced by technology. According to the report, Moving to Industry 4.0: A skills revolution, thousands of workers will need to be retrained to keep up with the technology revolution. UK construction for example, could generate an extra £25bn annually by 2040 if the productivity gap is closed and the report highlights three that should be prioritised by the construction sector to improve productivity and reskill the workforce as the technology revolution continues to transform the industry. So what are the three areas that the sector should prioritise?
1. Accelerate the use of new technology in training
Digital transformation in construction is also shaping training and education in the industry, and the advantages of leveraging Augmented Reality in upskilling staff has already been identified by industry bodies. According to Mace Group, training technology should be prioritised, not only to improve the training of new skills in apprenticeships and further education courses but also to upskill operatives by making training more accessible. Furthermore, promoting the industry's use of technology at school level would go some way to renewing interest in construction with young people by rebranding the industry as innovative. Construction clubs or groups in schools could teach children the basics of building design and construction, and could even feature mock projects that incorporate technology like software and 3D printing.
2. Inform lifelong learning decisions
A significant portion of the construction workforce will need to update their skills and expertise to keep up with the technology revolution. Training in construction therefore will need to available at all career stages, and not just for young people taking their first steps in the industry.
There are numerous advantages to training and education across a career lifetime. Workers can upskill for a specific career path, reskill for a career change, refresh knowledge, adapt to change, remain in the labour market for longer and improve productivity.
The construction industry needs to explore methods for acquiring labour market intelligence on the specific skills gaps that technological innovation is giving rise to. As an example, HMRC payroll data could give insights into how construction companies manage their workforce in the UK, and help inform the design of policy. There is also a need for an annual large-scale survey to find and monitor innovation and technology trends in construction.
3. Revolutionise our traditional education programmes
The non-academic routes through the post-16 education system are currently undergoing reform, from changes in technical education to the overhaul of the apprenticeship system. Given the current rapid rate of technological change, the challenge of keeping content relevant in post-16 education is real and needs to be addressed. 
Traditional apprenticeships and the design of new trailblazer programmes both need to be updated to take into account the future need for a multi-skilled, adaptive workforce. Course content should include new technology and be informed by the move to more modern construction and assembly methods.
These three recommendations by Mace Group are only a starting point, but nonetheless are proposals that could deliver a significant and positive impact on the construction sector. There is a greater-than-ever need for industry to work with government and education to effectively address the needs of the future.