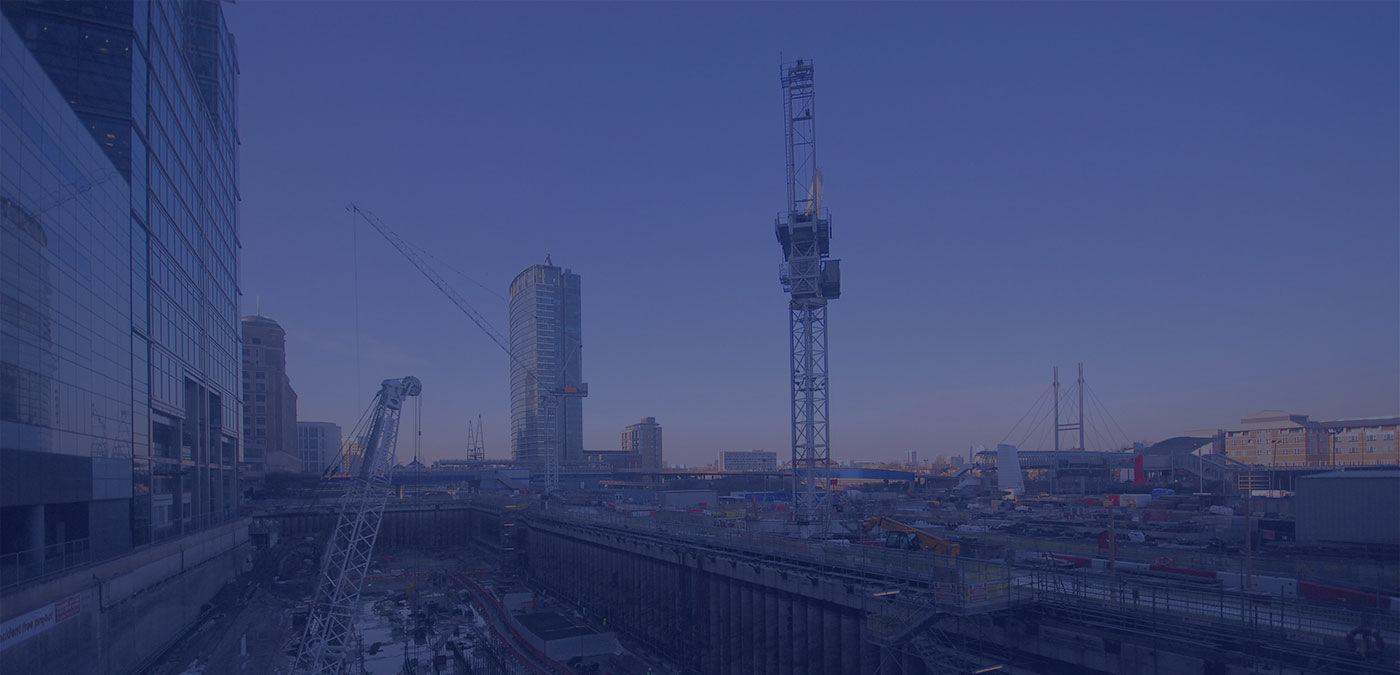 UK invests £420 million in construction technology
The UK Government has announced that it will inject a decade-high investment of £420m into construction technology to help meet its plans of building 1.5 million new homes by 2022.
Whilst the construction of new homes in the UK has become a priority for Government, the construction sector is facing challenges in the form of labour shortages due to an ageing workforce and a reduced number of foreign workers after Britain leaves the EU in March 2019.
Partnering with the UK construction sector, the £420 million of public and private money will be used to develop "new innovative construction materials and techniques" with a goal of reducing the time to build new houses by 50%.
One area of focus is accelerating the adoption of modular construction – a process where major components of the house or structure are built off-site. Up until now, the UK has been slower than many other parts of Europe to embrace modular construction.
Speaking at the Northern Powerhouse Business Summit recently, UK business secretary Greg Clark said: "The construction industry is fundamental to growing our economy as we build to invest in our future. Major infrastructure projects like HS2 and the commitment to deliver 1.5 million homes by 2022 mean that we need a construction sector that can drive innovation, delivering homes and infrastructure quicker."