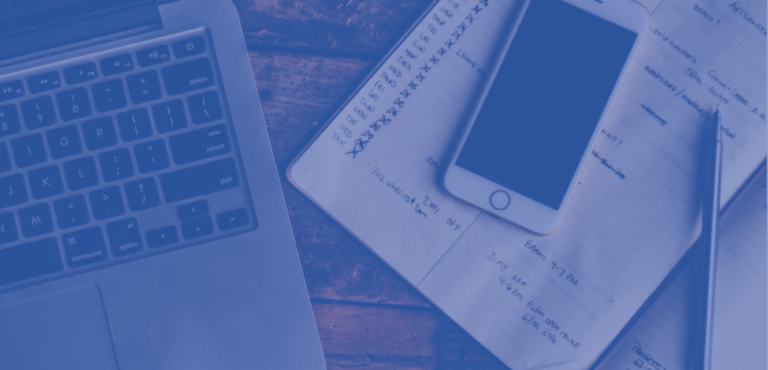 The Finance Management module in ManagePlaces
ManagePlaces comes with a ton of features. Along with Task, Team and Document management, our platform also offers a Finance management module. We've designed it to meet the cash challenges of every construction team. The module also aids managers in optimising spendings and tracking down transactions. It enables teams to create and share custom financial reports, integrate accounting packages and raise invoices, bills and purchase orders.
One of the many advantages of ManagePlaces is that it offers an easy and simple interface. It is also functional and feature-rich, at the same time. The Finance module follows this concept – every useful function is present and neatly integrated.
ManagePlaces Finance Management
We designed this component of the web platform in such a way that everyone can easily learn how to use it. The Finances module features six menus – Invoices, Bills, Purchase Orders, Change Orders, Timesheet entries and Estimates. Each of these provides quick access to the financial data of your projects and ensures a fast and intuitive way of adding information and searching for such.
We also designed each many with ease of use and efficiency in mind. Once you click on a tab, an informative menu appears with everything you need – dates, amount of funds, accounts, amendments, delays and others. So, let's check out every single tab in detail and show you how they can boost the financial efficiency of your projects.
Invoices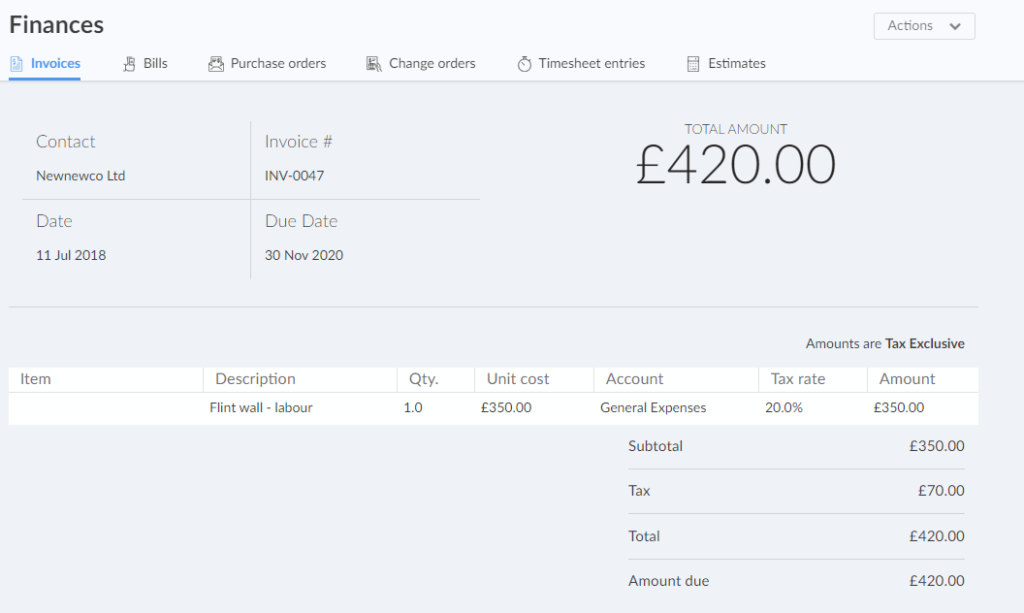 Adding a new invoice is done in a single screen by filling out only a few required fields. Most fields have a drop-down functionality with a list of projects, contacts and items that will help you fill them in in seconds.
The Invoices tab within the Finance Management menu shows a list of all invoice documents. It summarises information about the invoice activities such as name, date of creation, due date, contact, amount, status and a selectable Actions menu. This layout allows the ManagePlaces users to quickly find the document they search for and immediately see the details about it. The user can also align the list to his/her preferences – alphabetically, by time, amount and more.
Once the user has found the document he searches for, he can open an expanded overview with details about any particular invoice. By clicking on the name of any document, a screen with useful information opens. There users can get further insight into the Invoice document.
Also, there is an easy way to amend invoices – should there be any change in circumstances, such can be immediately added. Moreover, ManagePlaces automatically notifies users for different kinds of changes – due dates, delays, changes made by other users and more.
Bills
This tab reveals information about different types of payment activities.
Similarly to the Invoices tab, the Bills menu opens a full list of all billing documents. When a user clicks on a particular document, a menu with additional information opens up. It contains details about accounts, contacts, due dates, descriptions, taxations and similar. Once again, users can add changes. Also, ManagePlaces automatically notifies teams about certain events, for example, overdue events.
Purchase Orders
The tab contains information about different purchases (POs) and their financial status.
Just like the Invoices and Bills tabs, there's a list that contains all the orders the users have dialled in the platform. When clicked, individual orders open up a dedicated menu. It gives useful information about the purchase activities – contacts, purchase orders, delivery details, contacts, descriptions and similar.
Once again, ManagePlaces users can amend the documents and the platform can also automatically signal for different events – for example, whether a purchase is authorised or unauthorised.
Change Orders and Finance Management
This is the tab in which you can make amendments and exclude different orders and activities from projects. Also, it contains a list of all financial changes that have been done throughout the lifecycle of a project.
Timesheet Entries
Timesheet Entries within the Finances module are for the individual timesheet entries for any particular project.  It can show duration and cost.  Cost is automatically calculated based on the selected user's day rate as set in the settings for each user. The timesheets themselves are available under the Projects and Dashboard tabs where the individual user logs his/her hours (billable and non-billable). In a nutshell, timesheets are available for all users but cost calculations are only visible in the Finances module.
Estimates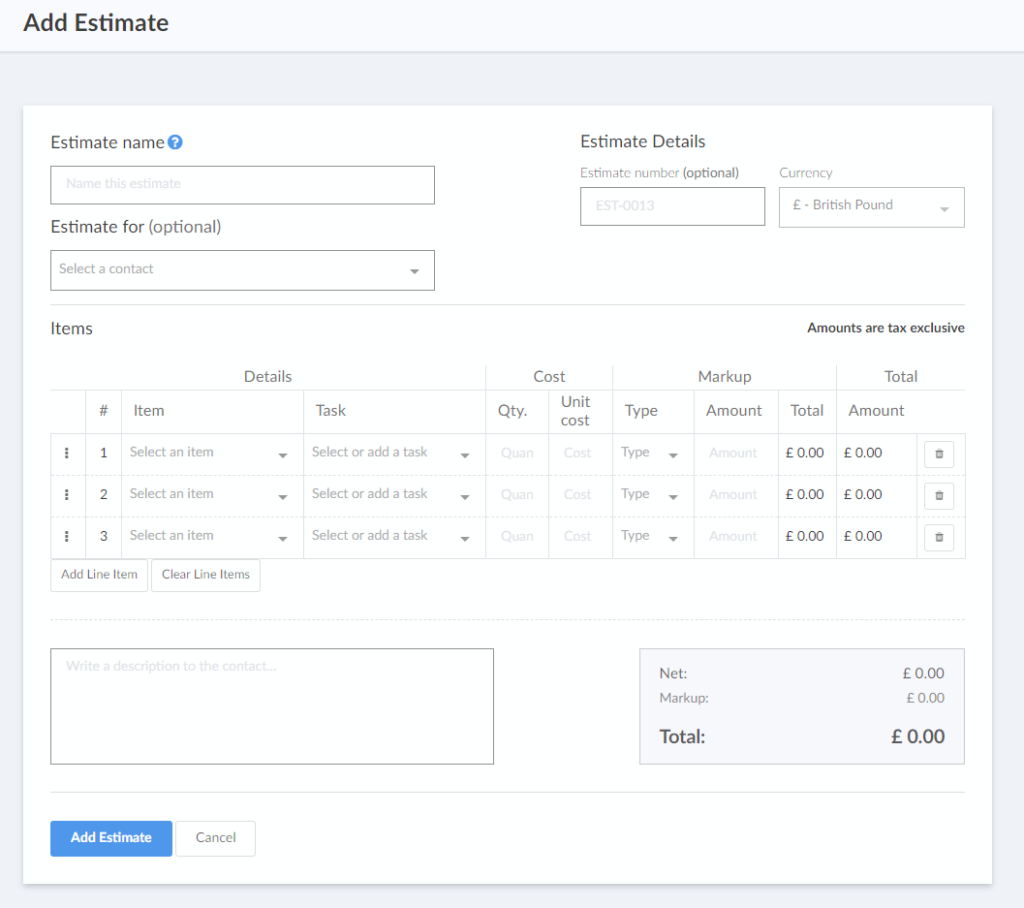 In the cases when POs and invoices cannot yet be raised, the project manager can provide estimates for costs and purchases and use these for cost analysis and forecasting. This is easily done in a few steps with an included authorisation process.
Finance Management – final words
The Finances module adds an additional layer of flexibility for your team. Not only does it help managers to keep track of financial activities, but it also provides deep cashflow information in a simple and intuitive way. It is a vital part of every successful construction project. Interested in the ManagePlaces features? Check out the platform's overview and benefit from a free Finances module subscription until the end of 2020!