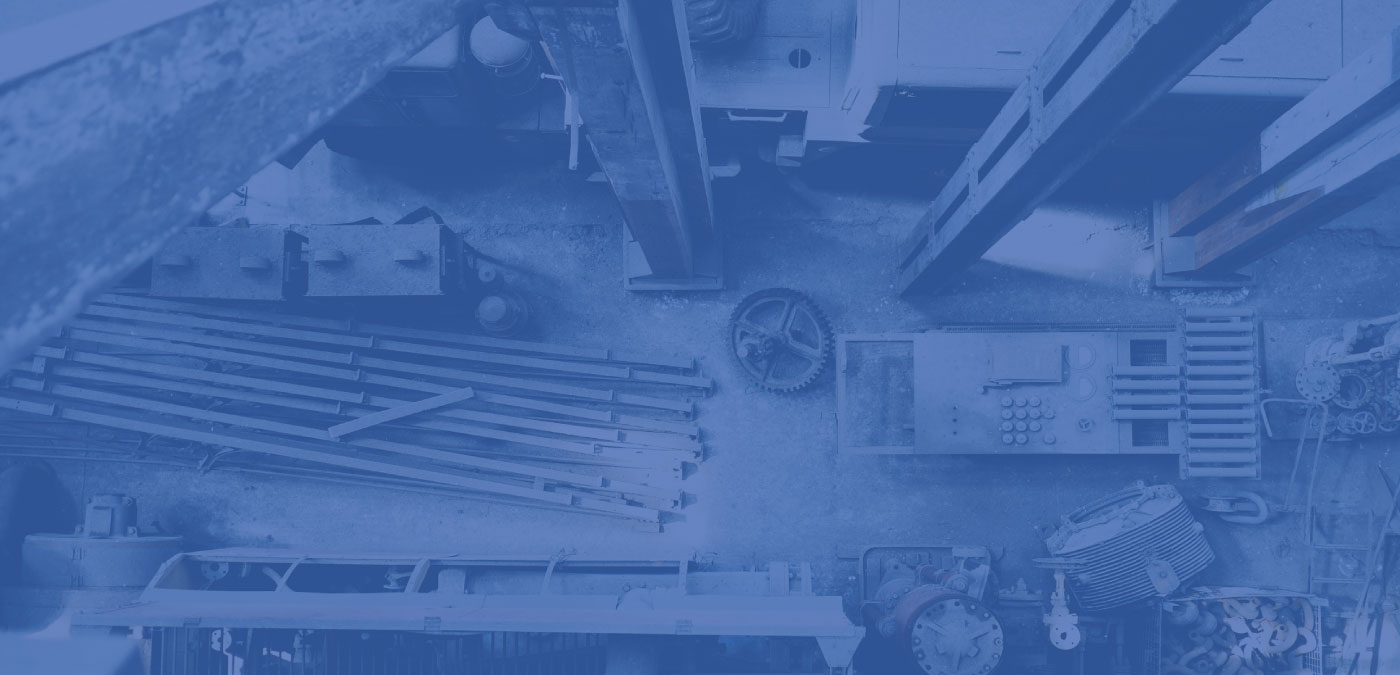 Construction project management in times of crisis
Construction project management in the context of modern digital technology is an integrated part of every 21st-century business. It brings in benefits that industries could not leverage before.
A crisis – the time of extreme difficulty – occurs when a major event, internal or external, slows down or entirely stops a project. Within the construction sector, lack of cashflow, shortage of supplies, general disruption in the supply chain or even by resource issues such as strikes are usually the cause of internal crises. External crises include political unrest, pandemics, economic downturn, or even freak weather conditions. Regardless of the nature of the crisis, a project manager in the construction industry should be prepared to mitigate damage and push for project completion in an emergency. 
In the following paragraphs, we discuss what steps should project managers take so that they ensure continuity and minimise the harmful effects of a crisis. We share how ManagePlaces, a project management Web-based software that we tailored for the construction industry. The platform can be used for planning in times of uncertainty.
Understand how Construction project management should help
The first step for project managers is to try and establish an understanding of the impact of the crisis. They must understand what it means for individuals, the organisation, the project and the way the organisation operates. The more they understand about the situation, the better able they will be to face reality, envisage other scenarios, and act quickly when there is more clarity.
Within ManagePlaces the entire project portfolio is visible in a single view. Project managers can use the overview or drill down in each particular project to find out how a crisis impacts their progress. To gain an understanding, a project manager needs a holistic view of all project components. That is how a PM software solution like ManagePlaces enables the first step towards crisis management – understanding.
Adapt
The second step to managing a project in times of crisis is to adapt to the exceptional circumstances and to develop contingency plans. Project managers should identify areas of the project that can be done differently, or where timescales and deadlines could be moved, extended or contracted to adapt to the new environment and resources available.
As an example, ManagePlaces uses real-time Gantt charts to visualise a project. As timings and deadlines change, the charts propagate these changes and show immediately how the project would look with the new planning. This immediate feedback is invaluable and teams can further use it for scenario-planning. Managers can monitor KPIs for different scenarios and execute a strong contingency plan. This is how ManagePlaces supports this second step of a crisis management effort – adaptation.
Communicate
Project managers should focus on communicating with all stakeholders in a concise and efficient manner. Team members should be encouraged to share their ideas for dealing with the crisis. One recommendation is to appoint a crisis management representative who can be central to the planning and contingency plans that temporary or longer-term crises might require. He/She should be communicating daily via short updates, bullet-point summaries and 10-minute stand-up meetings. This will encourage innovation and suggestions as to how to deal with the projects.
Team collaboration is a powerful feature of ManagePlaces, so this is the third-way project managers can use the system when crises occur. ManagePlaces connects internal staff, contractors and clients in one common platform. The system records all activity in real-time, leading to drastically improved team communication. The software generates a team calendar with all tasks and activity scheduled per assignee so that the team can easily view their upcoming assignments ahead of time. Communication is the third-way ManagePlaces enables project management in times of crisis.
In a nutshell, crises are inevitable. Yet, your team can reduce the destructive consequences of many crises through the effective use of planning tools, readily available on the market. Plan ahead and talk to ManagePlaces today!