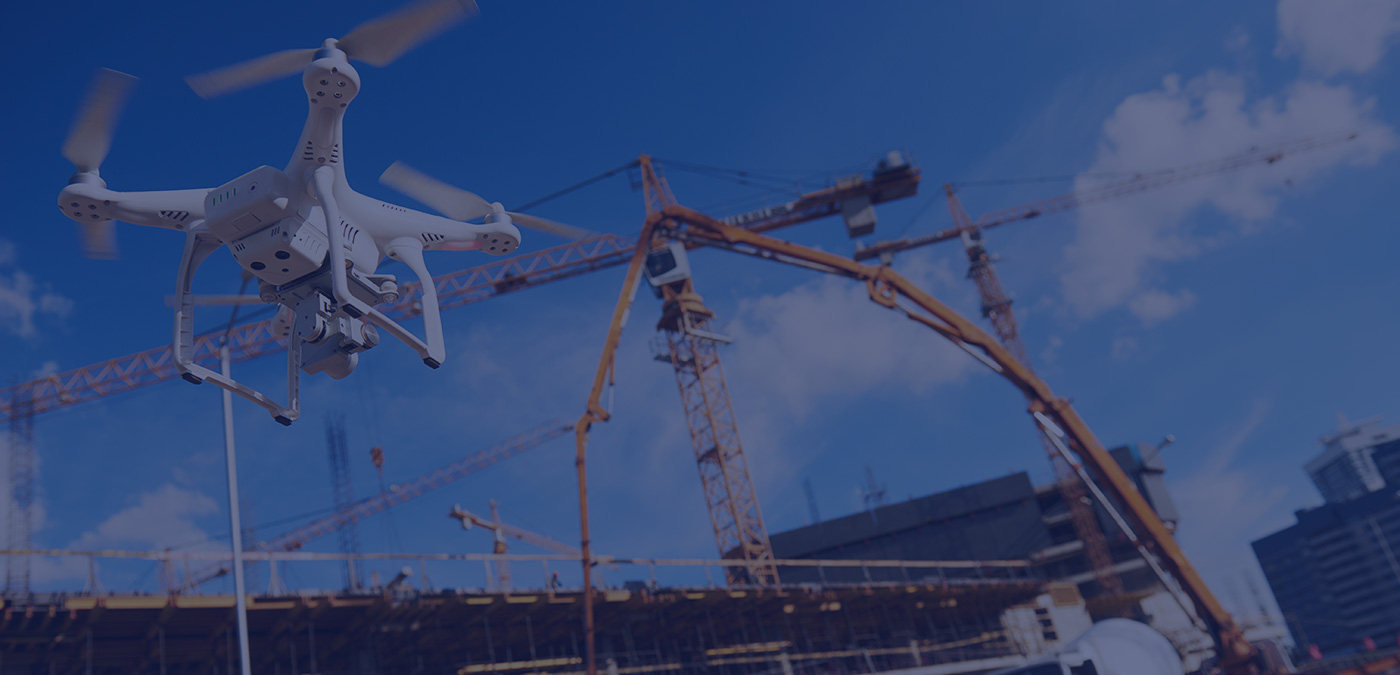 Five Project Management Trends shaping 2018
As with all sectors, project management in the property and construction industry is an ever-changing landscape and as 2018 takes off, we are seeing rapid changes in technology, processes and workplace culture, all of which are impacting the way organisations approach property and construction projects. Companies that adapt and embrace these project management trends will emerge with competitive advantage and be in a better position to deliver projects that meet and exceed the ever-increasing expectations of the customer. So what are the key trends to consider this year?
The technology revolution continues to soar and everything from drone mapping to artificial intelligence to Business Information Modelling (BIM) is now improving property and construction projects, both in terms of process improvements and also analytics and insights. While larger organisations will be the first to capitalise on these technologies, small and medium sized companies will begin to adopt cloud software more and more for the vast benefits it provides. Tools like task tracking, team collaboration, reporting, document and finance management will not only speed up projects exponentially, they will be used to keep a control over costs and optimise profit and loss.
2. Portfolio prioritisation & work management
Greater emphasis is being placed on aligning the project portfolio with the amount of available time and resource. How many people an organisation has, is crucial to determining the ideal scope of the portfolio to ensure efficiency is optimised. Traditionally, many businesses and project teams have failed at this hurdle, trying to take on too much work without having considered the amount of available resource. According to Wellingtone's 'The State of Project Management Report 2017', only 37% of projects were delivered on time last year.
3. Remote teams
With workplace culture rapidly changing and a new generation of millenials now making their debut, many as project managers, remote teams are becoming more common place. Technology is also a facilitating factor in this project management trend, making it easier for teams to work collaboratively in different locations. As a result, cloud based software that allows for team collaboration is becoming more and more essential and companies that embrace this will reap the benefits of more efficient project management and better employee satisfaction.
4. Agile project management
Construction and property companies of all sizes are beginning to adopt the Agile development methodology, which has been shown to improve team collaboration and ultimately return on investment. Unlike the other trends in this list, Agile project management is being adopted by smaller businesses first, which are able to update legacy processes more quickly than larger or more established organisations.
Technology is again a facilitating factor in the emergence of agile project management. The ability to measure and automate metrics such as Level of Effort (LOE) and automatically assign tasks based on workload, among other metrics, is on the horizon and could be further improved with artificial intelligence and machine learning.
5. Enterprise-wide Project Management Offices
The proliferation of Project Management Offices (PMOs) and Enterprise-wide Project Management Offices (EPMOs) looks set to accelerate in 2018. Standardising the way projects are run is becoming more crucial and part of the role of the EPMO is to achieve consistency across projects.
According to PMI's Pulse of the Profession 2017, organisations that align their EPMO with strategy report:
– 38% more projects meet their original goals and business intent
– 33% fewer projects are deemed failures
The EPMO is also responsible for process improvement and change management, making it likely to greatly improve the adoption of agile methodology within project teams.
Across the board, we are seeing unprecedented rates of change in how organisations approach project management. Legacy processes are rapidly being updated as technology and a workplace culture shift proliferates. As with any other type of change, there are huge opportunities for companies willing to adapt and embrace the benefits that come with updates in technology, processes and culture.