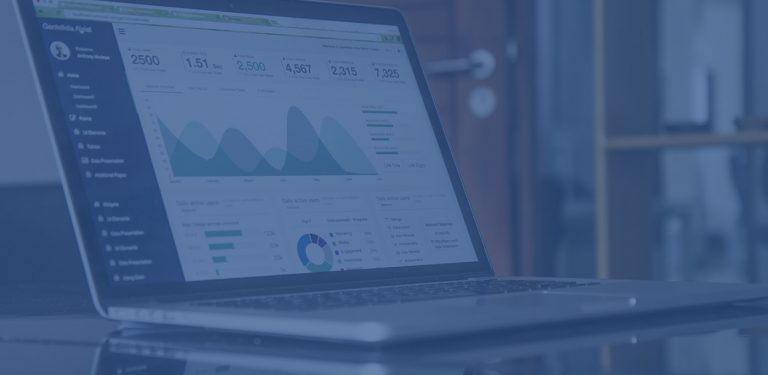 Make Your Life Easier with Project Management Software
Nilojan is the founder of Britannia Building & Shopfitting. With over 20 years of experience in retail, working within many different sectors, he has an extensive knowledge of the industry. Having landed in construction, Nilojan offers his retail clients the best experience possible, safe in the knowledge that they are working with a contractor that speaks their language and understands their needs first hand.
As a small company within the construction sector, Nilojan plans to expand in the future moving onto bigger and bigger projects. In this interview, Nilojan talks to ManagePlaces about how project management software has already helped, and will continue to help, his company grow.
What caused you to search for a project management solution?
Due to the nature of my business, I manage multiple projects at any one time, in multiple locations. This means that my team and I are constantly on the move. With so many people involved in each project, I immediately understood that I needed help. This is when I started looking for a software solution that would suit me and my projects simultaneously.
I felt really good about ManagePlaces. After trying out a free demo, I spoke directly to my account manager, Chris, and I found that the personal element of the product was perfect for me. At the end of the day, there might be a thousand similar products out there, however, the service they provide needs to be right for you. And I felt that I would get the right service from ManagePlaces
How has project management software made your life easier?
It helps you plan. There are so many elements and people involved in one construction site, not to mention multiple construction sites. You can literally manage your workload, tasks and plan next moves all in one place. There is also no need to duplicate the information at any point as everyone using the software has access to the project information.
I can even share access to the project information with my clients. This removes the necessity to keep them constantly informed, as they can see simultaneously all project movements and progressions via the software! It's also very user-friendly, I'm not a technical guy and I can use the software very simply. It's really starting to give me peace of mind, which makes my life significantly easier.
In your opinion what are the best features of ManagePlaces and why?
– Task management: being about to allocate tasks and monitor progression
– Document feature: sharing information quickly and securely
– Personal account manager: being able to work with Chris personally to modify the software to my requirements and specifications
– Customisation: I love that we can make changes to suit each individual project and project manager
One of the main reasons why I chose ManagePlaces is because it felt very homely and personal; I felt at home with my account manager. With ManagePlaces I knew I wasn't going to get lost in a massive corporation. I felt able to personally discuss my needs and work well with them. It's rare to find. If you can personally work well with someone, that's the greatest element. You're actually speaking to a person rather than just software, so there's room for negotiation and talk.
What would you say to project managers who are reluctant to use project management software?
Everyone should try it. People are reluctant to use software because they're worried to share information… but it's an amazing business move in terms of revenue. It's just good practise. I've always been a person who looks for better solutions and ways to project manage and I'm also a great believer in systems. It gives your project structure. Some companies might be able to hire people to implement systems are keep them running smoothly, but when you don't have the capacity, software is the best solution.
I advise that everyone have a commitment free trial period, and see how project management software can change your life. It has already started to make my life so much better and I'm only really using 5% if it!