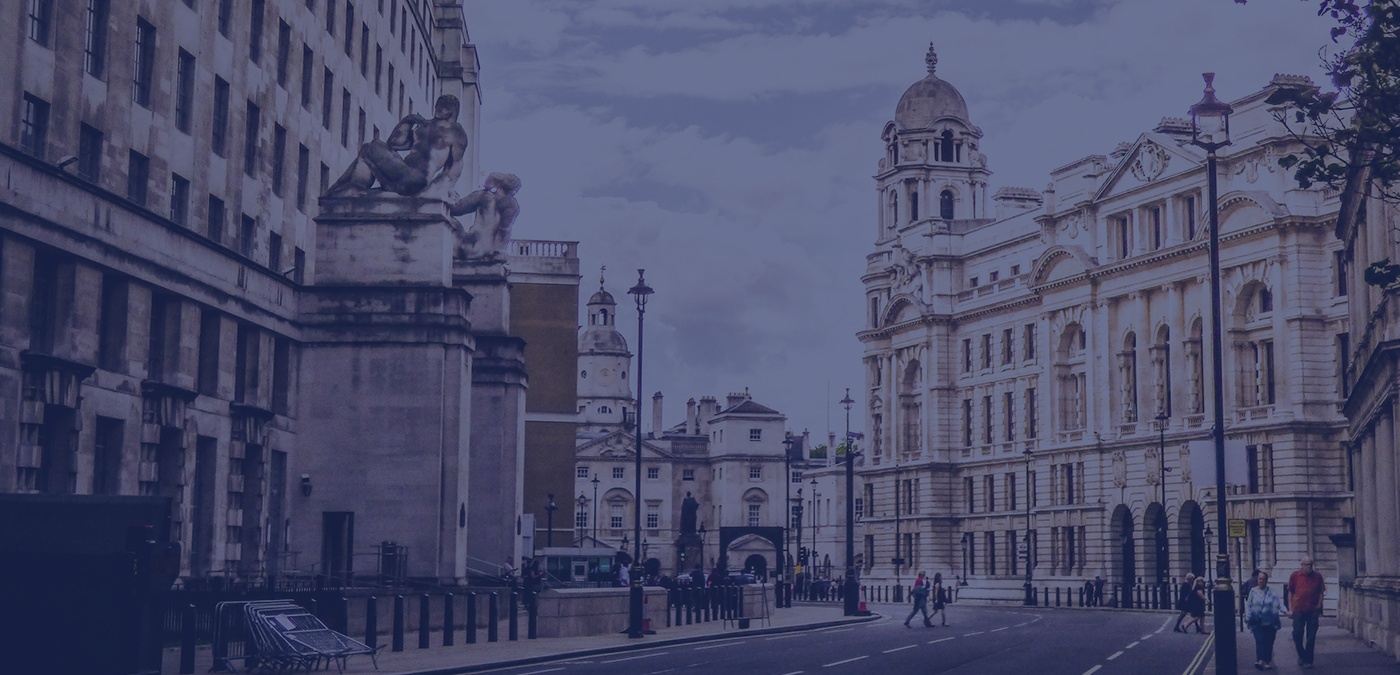 No-deal Brexit could trigger crash in UK house prices, Bank of England warns
Speaking to a cabinet of senior ministers recently, the Governor of the Bank of England, Mark Carney has warned that a no-deal Brexit could precipitate a plunge in house prices by up to 35%. Whilst this warning is a worst case scenario, a drop in property prices could see a significant reduction in the number of property sales, further intensifying the housing crisis in the UK. In addition, property investors are less likely to expand their portfolios if property values plunge.
Whether or not the UK will be able to agree a deal with the EU remains uncertain. The Government has published a series of papers on the impact for consumers and businesses of leaving the EU without a deal, but says it is confident a deal with the EU will be reached, whilst Chancellor Philip Hammond is overseeing a contingency plan for Government to intervene to support the economy if a no-deal outcome transpires.
The consequences of a no-deal Brexit scenario extend beyond plunging property prices as credit ratings agency Moody's says that without a robust deal the UK may fall back into recession as households face an income squeeze, with the risk having increased significantly over the past few weeks.
Whilst home and property buyers may benefit from a fall in prices, the impact on the market overall would be negative and potentially long lasting.
Some experts believe the worst case scenario warned by Mark Carney is a pessimistic take on what may transpire however few believe house prices will be boosted in the event of a no-deal scenario.
Following research by property investment platform, British Pearl, houses in London's commuter belt will be the hardest. According to James Newbery, investment manager at British Pearl: "The fallout from no-deal is most likely to be felt hardest in the capital's commuter belt, where markets have moved too far and too fast.