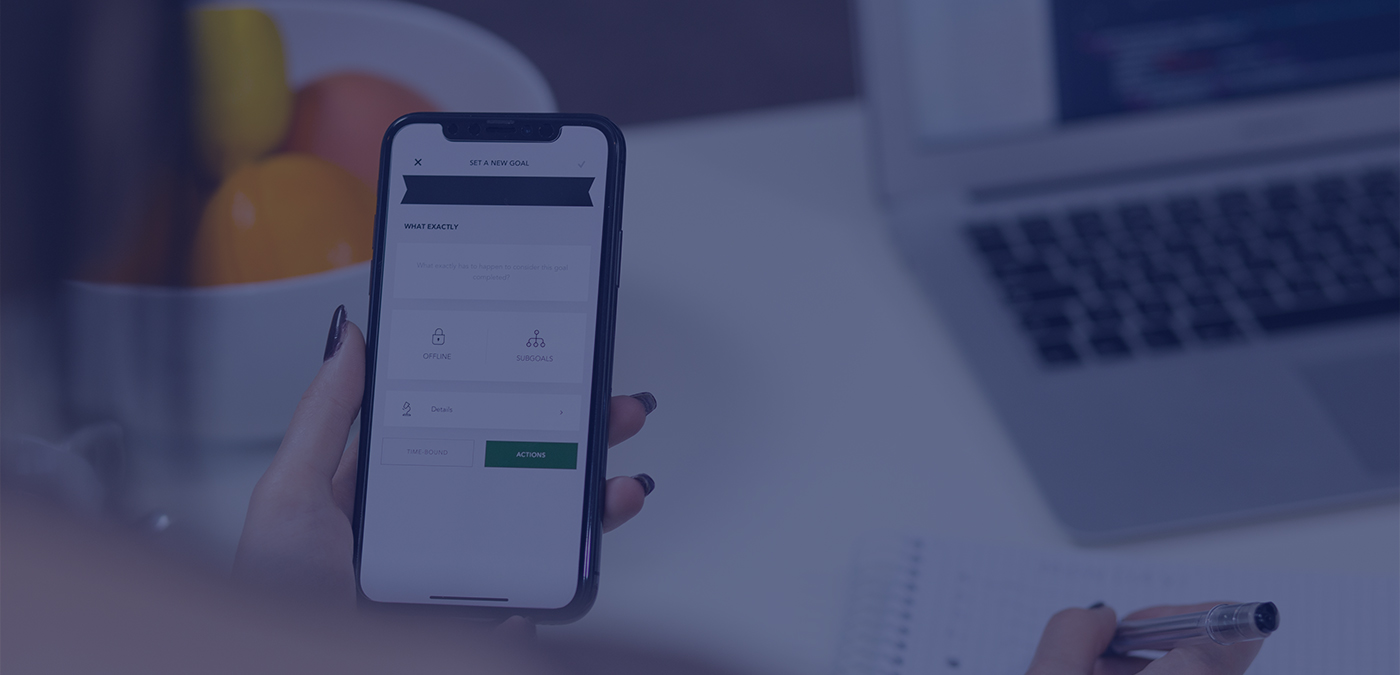 Record high for investment in construction technology
Commercial real estate companies are leveraging technology more than ever for the many advantages it brings, from finding viable investments to connecting with sellers. However, for investment companies, keeping costs low can be as important to the bottom line as buying and selling, and harnessing technology to handle this part of the business should be a priority if you are an investor in commercial real estate. Here are five essential apps to help you mange your portfolio and reduce costs:
Whilst not strictly an app on its own, Verdigris is an IoT smart electrical meter that can be installed on a panel in 30 minutes and transmit data instantly to help optimise energy spending. Having reduced energy spend for customers by 20 – 50%, it is fast becoming an essential addition to the CRE tech toolkit. Verdigris tracks energy consumption and provides actionable data that helps you reduce energy wastage. In addition, the tool lets you forecast future requirements, taking into account high-energy periods throughout the year.
Visual Lease is a powerful tool that lets you manage leases, lower operating costs and track how lease accounts impact your balance sheet. With Visual Lease, you can manage any type of payment or lease structure with purpose-built lease accounting calculators including percentage rent, lessor/sublease and sale-leaseback.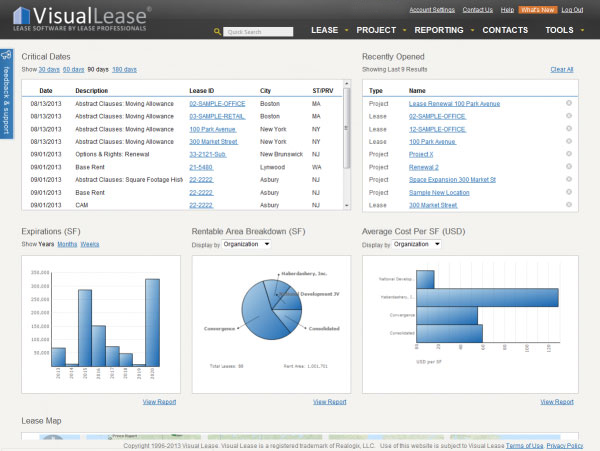 Designed by Hunter, these Water Savings Calculators will show you how much water you can save with their irrigation equipment. Water usage can easily impact significantly on a commercial real estate investor's profits and efficient irrigation systems can greatly reduce water consumption, save money, and promote healthy local environments. Simply input your property's size, water consumption and days of usage, and this tool will provide you with suggested adjustments that can provide significant savings in the long term.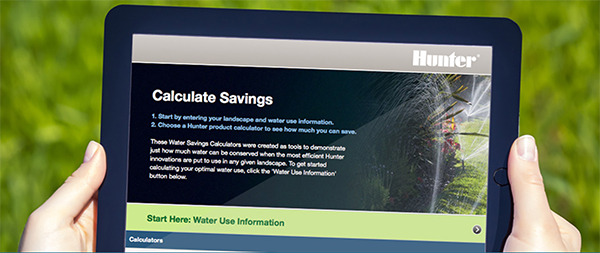 Monitoring and protecting your commercial assets is crucial but also very time-consuming and costly when carried out manually. To address this issue, Monnit has developed a wireless sensor solution for commercial property management and facilities that monitors your building systems and provides real-time alerts if any issues arise. The tool will also alert you of any warning signs that may lead to serious issues further down the line.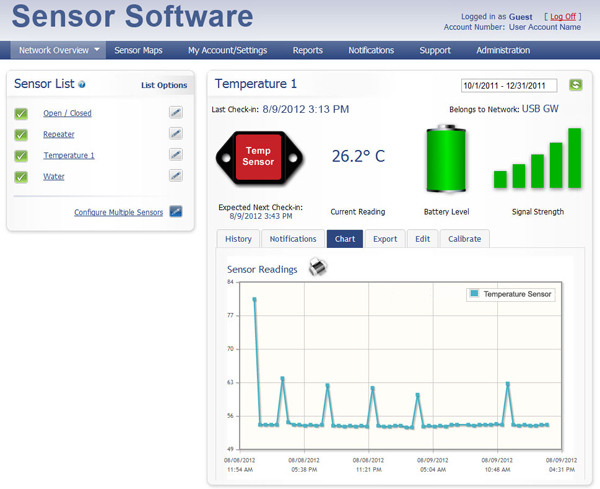 5. ManagePlaces
ManagePlaces is our award-winning app handling both the construction and post-construction phase of a project. The software helps you save costs by automating large components of the project management process, allowing teams to reduce errors and delays, and significantly speed up project delivery. Purpose-built finance management features allow you to track expenditure project expenditure in real-time, whilst post-construction sales trackers allow you to optimise return on investment across your portfolio.
ManagePlaces lets you monitor key data on your portfolio at a high level helping you to ensure operating costs are kept to a minimum and your portfolio value is optimised. You can test ManagePlaces out for yourself by starting a free trial here.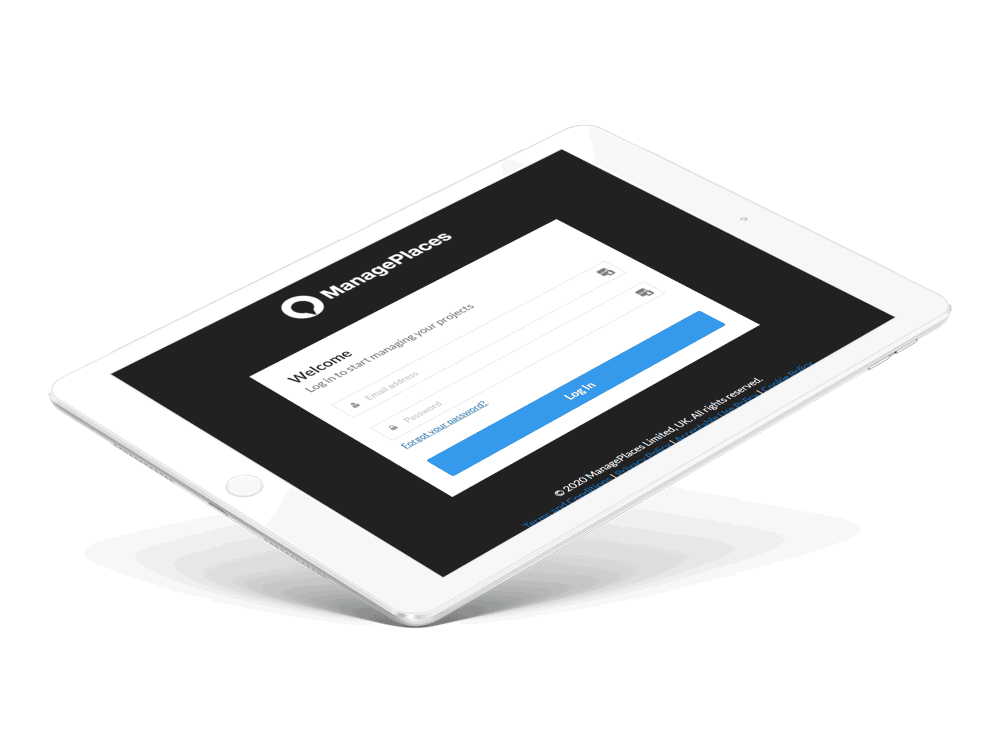 Harnessing technology should be a priority for commercial real estate firms, not only for the purposes of sourcing investments and connecting with sellers, but also as a means to monitor your assets and reduce operating costs. To optimise your return on investment, cost reduction should be prioritised from as early as the construction phase of a project all the way through to post sale.