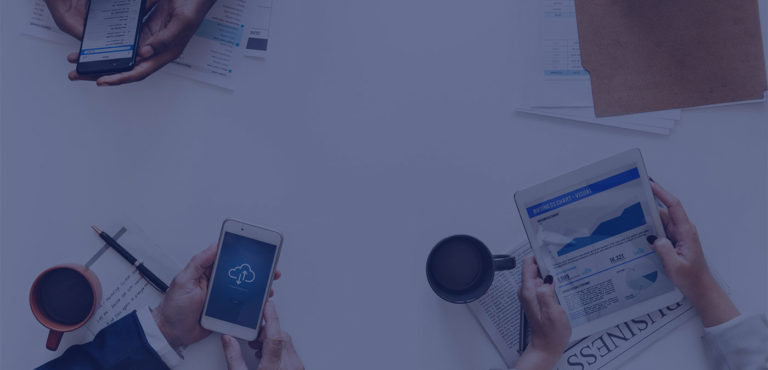 Seven best apps for real estate investors in 2018
Whether you're taking your first steps in the world of real estate or have an active portfolio, technology is becoming more and more essential to ensure you keep up with and exceed the competition. From speeding up decision making to helping you locate properties and access rental rates, technology is a crucial tool in your arsenal and should be at the heart of your real estate investment strategy. Here are the seven best apps for real estate investors in 2018:
1. Google Maps
The first port of call for every real estate investor should undoubtedly  be Google Maps. Not only is this app free, it is most the established and comprehensive map tool available. You can easily view property lines or switch to satellite or street view to get a better feel for a property and it's area like traffic, local shops and schools etc. You can also get directions to any property (including up to date traffic information) whenever you need them.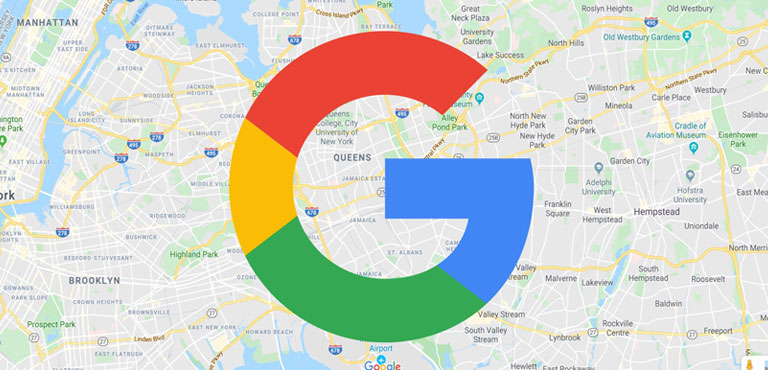 2. Realtor.com / Rightmove.com
Wherever you are based, a real estate listing service is an obvious necessity for any serious investor. We have picked two to cover both US and UK real estate listings. Operated by Move Inc, Realtor.com is a great website for viewing active properties in a map view. It gets its data exclusively from multiple listing services (MLSs) making it the most accurate source of property sale prices.
Rightmove.com is the UK's largest online real estate portal and property website. By bringing together the UK's largest and most engaged property audience and the largest inventory of properties together in one place, the website benefits from strong network effects as their property audience and the properties their customers advertise create a 'virtuous circle' ultimately benefitting the user.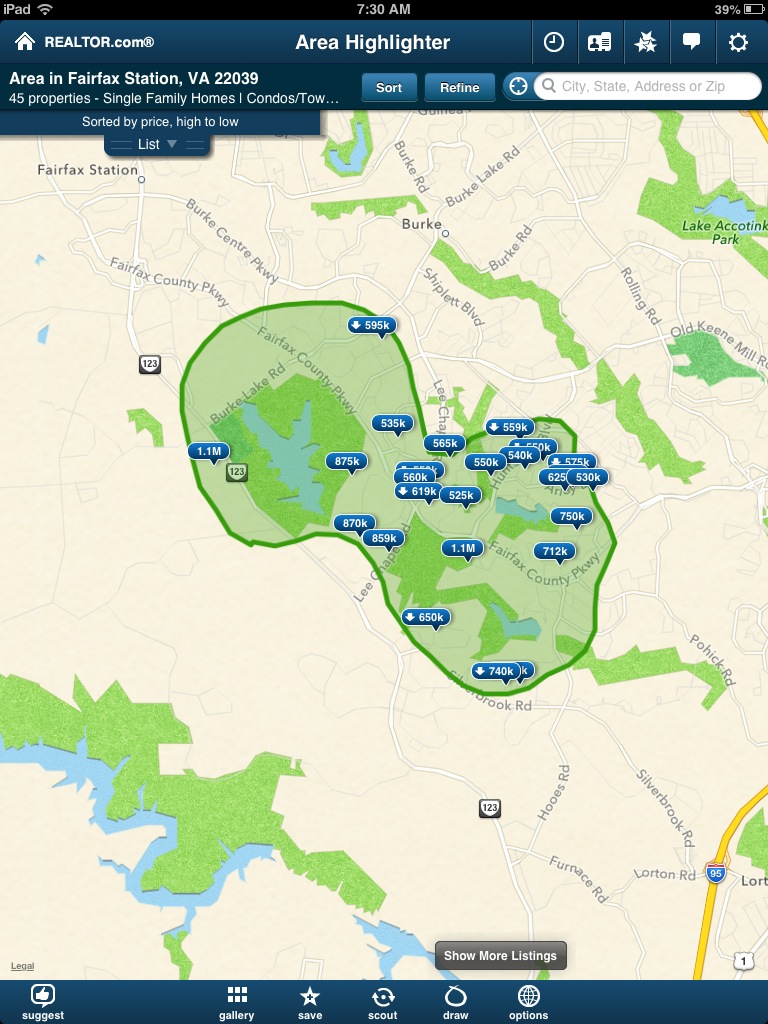 3. Zoopla / Zillow Rentals
In addition to viewing property sale prices, there are great platforms for keeping track of the rental prices in any given area. In the U.S, Zillow is a great platform to view rental rates. Historically this information was difficult to get ahold of and normally meant multiple phone calls to local property managers to build up an idea of an area's average rent. Zillow rentals is property manager managed making the rental information as accurate as possible, and you can quickly access the going rate for properties in your chosen area, along with additional information on other properties like number of bedrooms, bathrooms etc.
Zoopla is the UK's most comprehensive property website, focused on empowering users with resources to make better-informed property decisions by combining hundreds of thousands of property listings with market data, local information and community tools.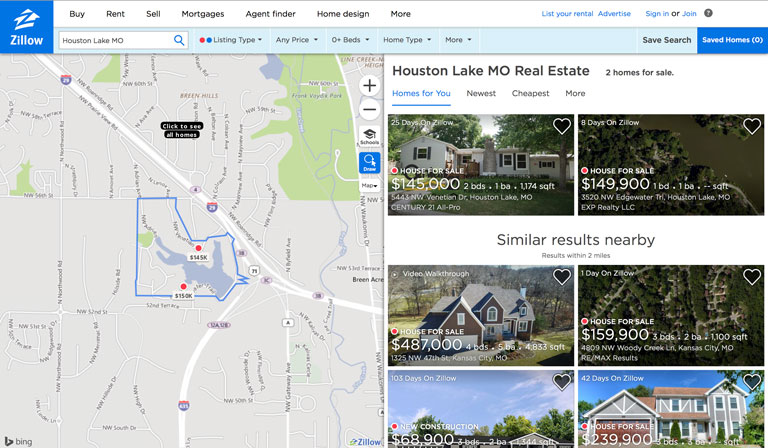 4. Realist®
A U.S specific product, Realist® is a public-record database that integrates with any web-based MLS giving detailed property and ownership data, market information, street and aerial maps, as well as market trends to its users. It is great for accessing tax records in particular and provides information on what data the local taxing authority has on any given property.
A similar service in the UK is HM Land Registry which registers the ownership of property, allowing users to search house prices, property ownership information, boundary questions, title deeds, local land charges etc.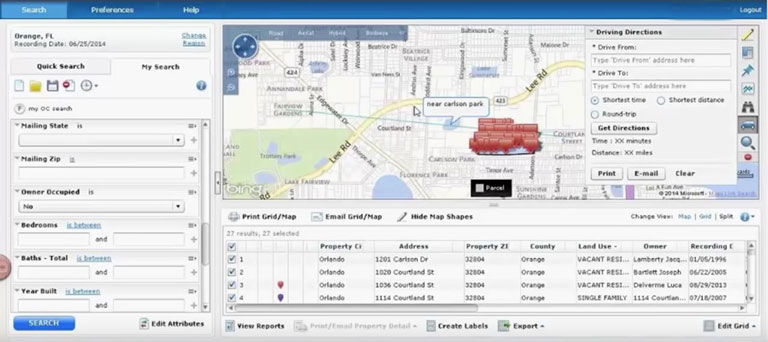 5. JotNot
​JotNot is a quick and easy way to save digital records of paper documents. Scans come out crisp, clear, and suitable for printing every time. As the original scanner app, ​JotNot is trusted by millions of people in over 150 countries and is recommended by The New York Times, TechCrunch, and MacWorld UK. For real estate investors on the move, dealing with paper documents can be a nightmare. Equipping your phone or tablet with JotNot allows you to digitise your documents in a flash and is a valuable tool for any real estate professional.
6. YouTube Capture App
The YouTube Capture app is great for making quick videos of your property with minimal effort. No need for expensive cameras or video editing software, with YouTube Capture, you are able to trim and rearrange clips, touch up your video's colour and add music really easily. You can also upload your video to YouTube and share on Google +, Facebook and Twitter straight from your phone.
7. ManagePlaces
ManagePlaces is our award-winning platform, which has been designed to improve the construction process by connecting staff and contractors and automating project management. The software comes with purpose-built finance management covering both the construction phase and post-construction phase.
For full-time real estate investors, ManagePlaces is fast becoming a crucial string in the bow thanks to the emphasis on high-level monitoring data that allow project managers to streamline construction projects and optimise profitability, as well as the emphasis on portfolio finance and return on investment calculators. You can test ManagePlaces out for yourself by starting a free trial here.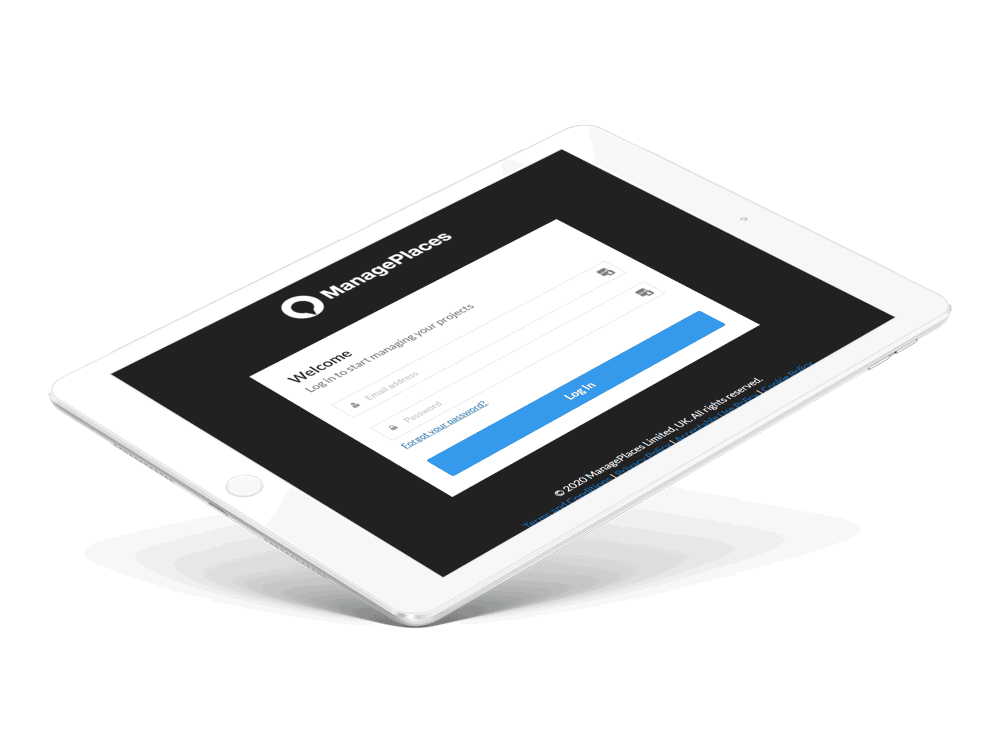 Real estate investors who are just starting out or consider real estate a part time source of income don't need to spend much to equip themselves with the right technology to keep them afloat. Apps like Google Maps and YouTube Capture are free as is the data available on property sale and rental sites. Full time investors however will gain a lot of value by adopting technology that handles both the construction and post-construction phase of the project. ManagePlaces has been designed specifically to address that need.