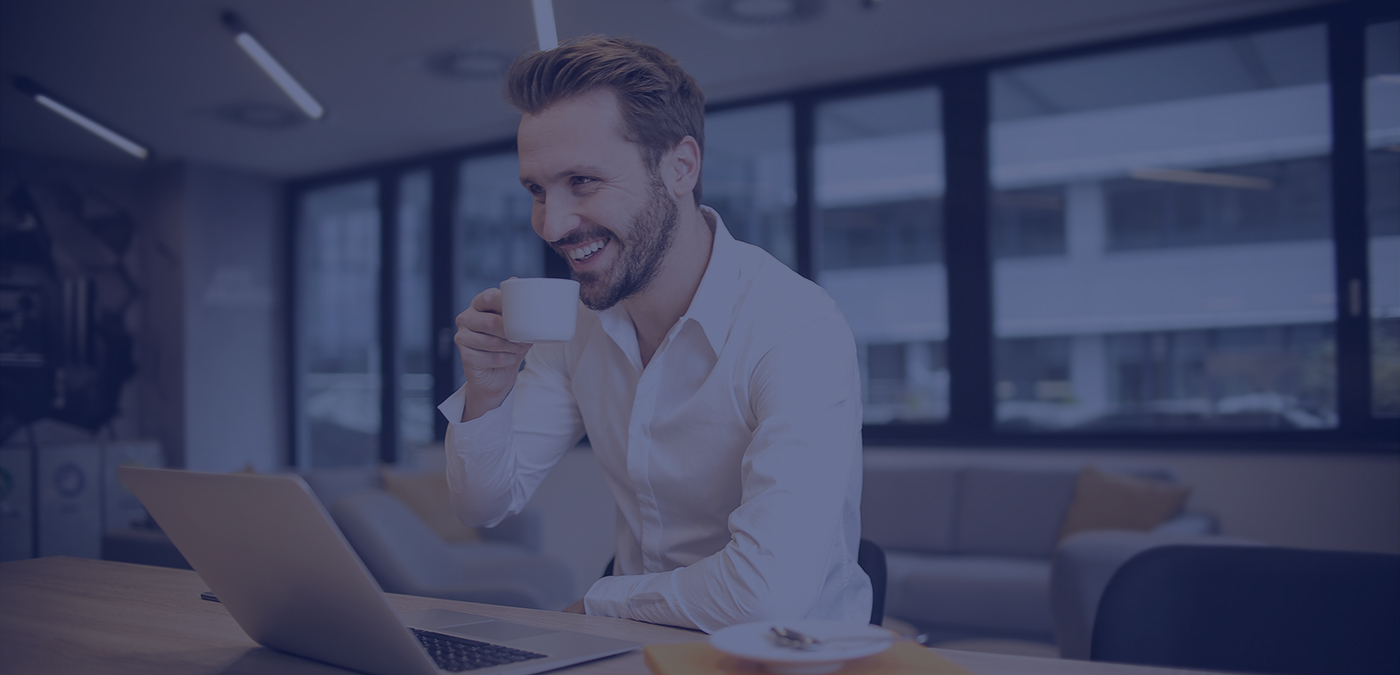 What to look for in real estate investment software
There are a growing number of apps and software solutions for real estate investors and firms. Knowing what to look for in terms of features, benefits and price is half the battle in finding the right fit for your business, but it can be daunting if you are relatively new to PropTech or software in general. Here is a quick guide on how to equip yourself with the knowledge you need to be able to pick the right software for your business:
Sales trackers & financial calculators
Good real estate investment software should provide a sales tracker facility that allows you to calculate the value of your portfolio, right down to beds and square footage. You should effectively be able to track return on investment so ensure the software you choose lets you compare asking prices with actuals and calculates the variance.
Real estate investment software should provide financial calculators in the following categories:
Mortgages
Time Value
Cash Flows
Tax Shelter
Investment
Cash flow analysis is the primary metric that real estate investment software really should calculate so it's important to consider whether your business only needs software that can handle "before taxes" calculations (including cash flow and rate of return computations), or if you require the more advanced "after-taxes" and "time value" calculations too. It really depends on your objectives.
High level project management
If you're looking for software to help manage a portfolio of properties, you will benefit from a platform that not only provides the necessary financial calculators but also a project management module that will allow you and your team to monitor the construction phase of your projects. This step is crucial in effectively reducing project costs and ensuring timelines are on track – both significant factors in optimising return on investment.
At a high level, you should look for software that connects teams across the value chain, allowing them to collaborate digitally. To this end, cloud software is the only real option. Other important project management features include task tracking, Gantt charts, reporting, budgets and project finances. As the investor, you'll want to see how your project is progressing against schedule and budget so look for a solution that makes this easy and provides access to the key information you need at a glance
Document control
Your software is going to store a lot of information on your properties, projects, personnel and finances. It makes sense to select a solution that will allow you to store and organise documents relevant to each property or project so that you effectively streamline your operations. Again, it's important to look for a cloud based solution as this gives you the ability to provide access to selected documents to team members and stakeholders on a central platform. Other important considerations when assessing a software's document control features include document sharing and version control – the ability to access all previous versions of a document and view a full audit trail if required.
ManagePlaces is our award-winning system that has been purpose-built for real estate investment firms and provides all the tools you need to track and optimise your portfolio value. You can test it out for yourself on a free trial here.