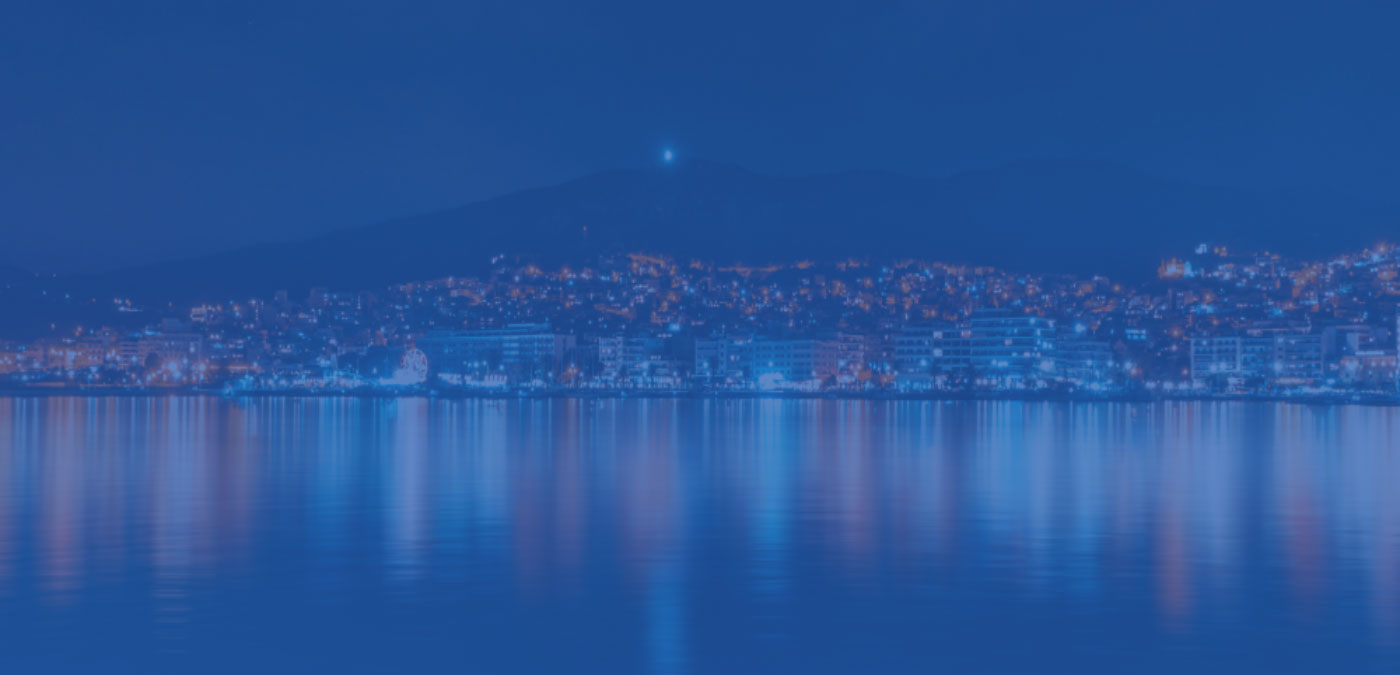 The current state of the construction industry
The fund flow within the construction industry has already surpassed a trillion dollars. It is expected that the growth will continue upwards, despite financial, political and social fluctuation.
However, this doesn't mean that everything is perfectly fine or will be in the recent future. There are some aspects that businesses should consider in 2020 and beyond, which we will explore here.
There's much demanding work and few experienced workers
There were some optimistic predictions at the beginning of 2020 and despite the current stagnation, some of these have still been fulfilled. For example, there are numerous construction projects even in the times of crisis; however, finding the right workforce happens to be a daunting challenge. 80% of surveyed contractors face difficulties finding skilled builders. This is the result of two main factors.
First, the building industry has kept quite a hasty pace of growth for the last decade. This means that not everyone can keep up with the pace – as well as contractors, builders and management. These people can quickly switch working fields if they do not feel that they can meet their deadlines and goals. The industry itself can take off overnight, but the same cannot be said for the development of skills and the gain of working experience. Although the labour pool can once again be filled in the future if demand is high, presently businesses face difficulties when it comes to attracting experienced workers.
Second, skilled builders who aren't working on construction tend to eventually change career paths. This is even more relevant when it comes to junior builders – young people don't even consider a career as builders. And there's a fine reason for this.
However, despite these issues, there's still a light at the end of the tunnel. In order to retain strong positions, businesses have two options:
The first one is to attract senior builders with original working offers. However, along with all exclusive social benefits and advantages, top talents still demand competitive salaries and career advancement opportunities.
On the other hand, construction businesses can focus on already scarce young specialists. HR departments could look for inexperienced and less expensive to hire people who would remain enthusiastic and trainable for a long period of time. Although such an approach requires more time and effort in order to bring benefits, it is worth taking the shot. The main advantage in this scenario is that organisations get the chance to train the newcomer in the company's specific preferences. Additional advantages include long-term dedication from both parties and eventually a professional and personal commitment.
Exorbitant costs
Spending and cash flow issues in the construction industry are skyrocketing. This is the result of the shrunk labour market and the rising costs of goods and services. Regulations and high land prices are also major factors. However, as it seems, the main rise in costs is caused by labour. More precisely, labour shortage.
There are still many open positions, but there are no qualified candidates to fill the spots. Talented workers are in great demand and they are aware of this fact. This causes convoluted hiring procedures and high costs for the hired labourers.
The rising costs of tariffs and goods are the second biggest cause of this issue. First energy costs have been on the rise for a couple of years. All construction projects require lumber, steel, fuel, iron and other goods, which have drastically turned to the dear side. For example, the cost of petroleum went up 49%, lumber is up with 29%, and iron is more expensive with 14%. This, blended with the high prices for services of any kind, results in intensified costs through the supply chain.
Yet, there are ways to optimise spendings on construction fields. Here are a few tips on how to reduce costs and benefit from funds optimisation:
Make the fleet more energy efficient. There is a sweet spot on how much to use your on-site machines. Sometimes high usage results in unproportionally high consumables costs. The ratio is the same when using the fleet not frequently enough. Analyse and find the optimal solution.
Invest in contemporary technology – the modern machines are usually more efficient and advanced, so in the long-term should aid you with reduction of spendings.
Incorporate the principle of the three Rs (Reduce, Reuse and Recycle) in your construction projects. Try to use your consumables according to official recommendations in order to extend their life and reduce repair costs. After they have served their purpose recycle them.
Expand your network of colleagues and partners and communicate with them. By doing so you will expand your knowledge about the construction business in general and it is highly likely that someone mentions a cheaper and as efficient way of doing things. Put the effort into networking and negotiating skills – it is worth it.
Benefit from tax-free purchases. There are numerous price reductions and exclusive offers for construction businesses. Research the market and consult with experts. Such endeavour would save up a vast amount of funds.
Digital technology takes over the construction industry
Although slow, the digital transformation of the 'brick and mortar' industry has kicked off. In fact, construction-focused businesses have realised the vast potential of digital technologies and have started to consider larger investments in this area. Research shows that by 2025 the investment in automation and digital technologies would reach $229.3 billion.
Automation is surely a highly desirable feature as it has assisted workers since forever. However, nowadays the approach and the technologies have taken a dramatic turn in a different direction – investors focus their attention mainly towards digital technologies and robotics. This means that entrepreneurs and managers try to incorporate drones, robots, augmented reality and artificial intelligence within their building projects.
If you wish to know more about the technological trends in the construction industry, check out our separate article!
Final words about the construction industry
The construction industry is at an interesting stage of evolution. There are both a recession and new technologies that pave their path within the building business. It seems that entrepreneurs and managers alike should also implement new tactics and approaches in order to maintain their positions in their fields.
However, one thing is for sure – the contemporary fluctuation would sort out the most flexible and capable of businesses. In order to maintain strong market positions, firms should continue their digital transformation journeys and find new ways of dealing with the issues of today's world.
In order to aid businesses in the challenge of digitalising their processes, we created a dedicated construction project management platform. We called it ManagePlaces. It allows quick and comprehensive control and overview of all construction projects and processes without the need to delve into piles of paperwork. Check it out and start your free trial now!