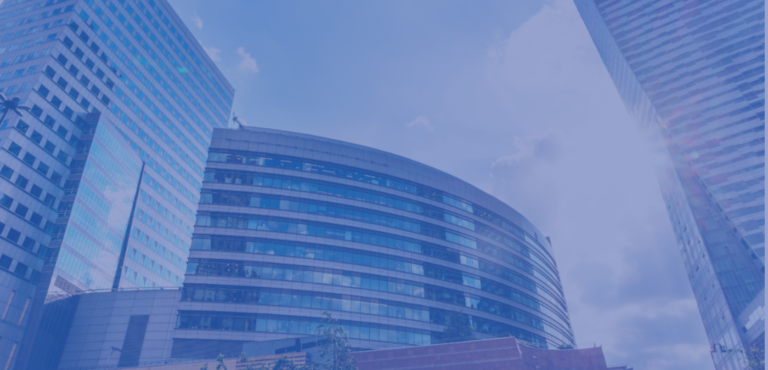 What's new in ManagePlaces?
We updated ManagePlaces and added a touch of freshness to the project management experience. After a series of comprehensive changes, we included many new features and add-ons. Every single one is shaped by the needs of construction site teams and provides users with handy tools to get the job done.  Check them out!
The ManagePlaces platform 
Since launch, project managers have recognised ManagePlaces as a flexible and functional construction project management platform.
Even though it achieved popularity, our team didn't stop looking for innovations and future improvements. Throughout the years we've made many improvements, and now we present you the latest ones.
Refreshed looks
The first notable difference is the new look of the platform. ManagePlaces reveals a fresh and clean design with intuitive menu and new attributes. The new theme is prompted by the "less is more" concept. We optimised the functionality of ManagePlaces, but kept it clean and simple. Every function you need is elegantly incorporated and doesn't spoil the beauty of the interface.
Enhanced functionality 
Along with the visuals, we improved the working efficiency of the platform. The new design allows for quicker and easier operation. The updated menu and navigation will help you find what you need quickly and without getting lost.
One of the great functions of the platform is that it is designed to help you remain productive and deliver against your clients' expectations.
With ManagePlaces you can collaborate with your team more effectively and manage documents, finances and entire projects with ease.
New pricing packages and subscription plans
ManagePlaces comes with numerous features and modules. Both Free and the Pro Plan include:
Project Management module
Portfolio Management module
Performance/KPI Tracking module
Additionally, Pro Plan users can take advantage of the Finance Management module – it is free with the Pro Plan until the end of 2020.
In fact, we offer a free fully-featured ManagePlaces experience for a 30-day period. After that, the platform is still free but for just a single active project.
Find out more about our subscription plans here and start your trial now!
Updated website
We also updated our official website. Following the simplicity of the platform, the web page is also elegant and informative.
Check it out and see more about ManagePlaces and our team. Also, don't forget to visit the Blog section! You will find useful info and news about the construction industry.
For example, we made a comprehensive analysis of the current state of the construction industry.
If you wish to stay up to date with the latest trends in the construction business, follow us on social media – Twitter, Facebook and LinkedIn!