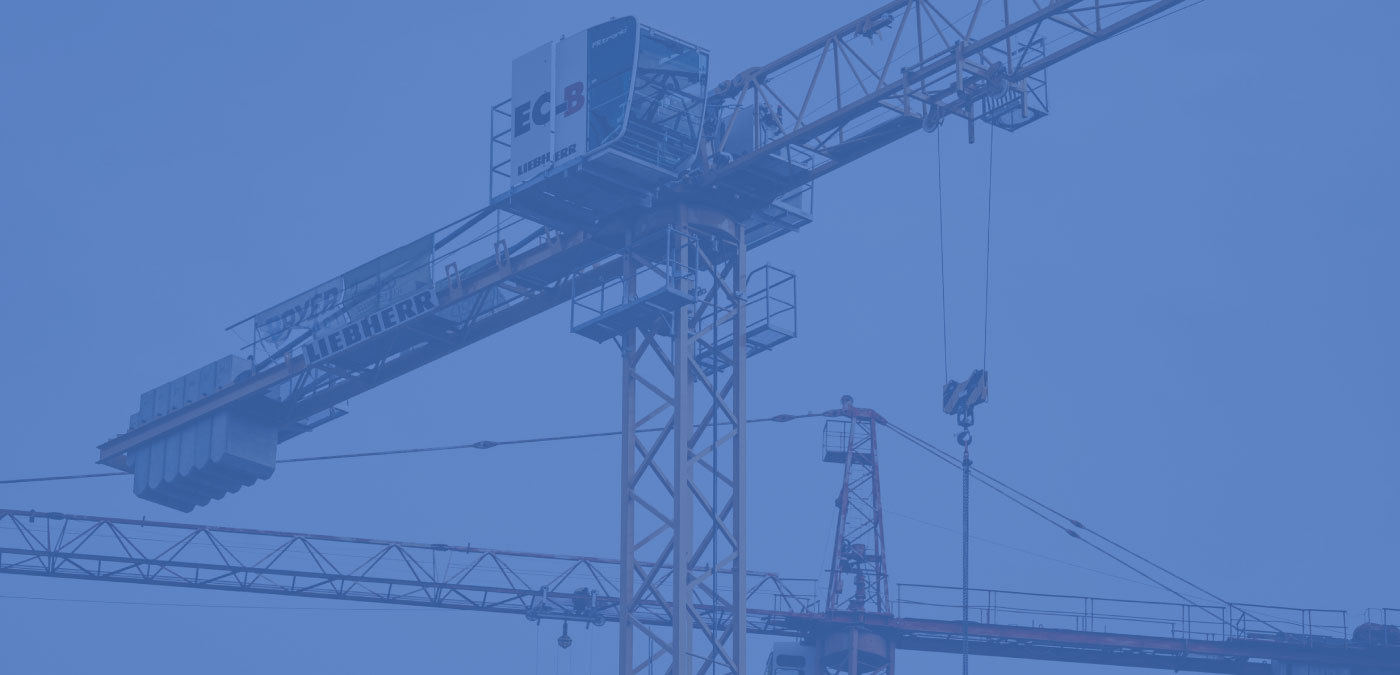 Digital tools are vital for the construction business. Here's how to adopt them.
Adopting digital tools and migrating the workflow within the realms of the online world is, by all means, a daunting task. The process demands a courageous initiative and continuous effort. Although being tough for both field teams and office staff, such a transformation process remains a must today.
Something more, it is vital for the staff to realise that adoption of modern technologies is how businesses are run nowadays. This is not a one-day project, nor is it a smooth one. However, it is a must-do for any business owner who wants to remain competitive within his field of speciality.
The good news is that such efforts result in gaining more control over the workflow, reduced costs, and boosted productivity. Additionally, digital tools allow for making fewer mistakes and overall lower the rework rates. Since it becomes compulsory for organisations to adopt such behaviour, we share ten powerful insights that will aid you in the process of digitalisation.
Invest time in preparation for the adoption of digital tools
Being a formidable challenge, digital transformation calls for preliminary mental preparedness. Even before selecting the right tools and refining the desired results, spending time in explaining the situation to your teammates is of vast importance – the better and more precisely you define the future of work ethics, the easier the digital incorporation will be. If teams are not aware of what exactly they are using, how to use it, or, most importantly, why they should use it, the risk of adding confusion to the working process remains at pretty high stakes.
It is also worth mentioning that there will always be scepticism by some of your colleagues – changing the set way of doing things and implementing new approaches and is definitely beyond the comfort zone of many people – it is important to search ways of persuading your team members of the long-
term benefits of adopting new digital tools and applications.
Expand the digital culture of the business
Once the mental preparation has been done, it is time to explain to your colleagues why you have chosen the particular tools you will be using and how these will improve the workflow of each employee.
Also, as you discuss this topic, someone might suggest an insight you have not come up with previously. Because of the different perceptions of people, many hidden issues and useful insights may come up during such conversations. Therefore, you should encourage everyone to share their thoughts – although the main idea remains optimising the workflow, it is vital to see whether it works fine within your organisation, otherwise you may end up with the opposite result of what you have initially intended.
Start small and get the basics right
When it comes to incorporating your digital solution, it is always a good idea to delve into the essentials. There are two dimensions of this concept:
Implement the tool within a small group of people
Master the fundamental mechanisms the platform offers and only then embark on using the more advanced ones.
By following this plan, you'll avoid causing additional chaos and unpredicted bottlenecks. More precisely, this means that the people who start adapting to the changes should know how to deal with occurring issues, and they will be few enough to get rid of the chaos without causing much trouble. Additionally, everyone needs to spend some time to get a glimpse of the tool's overall feel and appearance. In a nutshell, avoid putting too much pressure at once.
Also, since the fundamental idea is to make as many people as possible use the digital application, interactions within the platform remain vital. Encourage employees to extract data gathered from tweaking the tool and ask them for honest feedback about its performance – you will need this
information in the long run.  You should also not forget to come up with a plan about how often and which tasks should be completed via the app – everyone will appreciate the fact that they know exactly what they will be doing and in what particular order. Creating occasional meetings and discussions about how adoption goes can also be beneficial.
The gathered data are precious assets
The data extracted from the digital tool are some of the most valuable assets you could have in the world of digital. These data grants you an objective and an unbiased report about everything concerning the working project – time management, resource spending, level of engagement, and many kinds of issues.
In the best-case scenario, these data will aid you to quickly identify the areas that require more attention and will help you reduce costs and save time.
Adopting digital tools is beneficial for your business
The incorporation of a digital tool in your business is not an easy task. It will most likely bring tons of confusion and chaos before it returns any benefits.
At ManagePlaces we understand how vital the digital foundation is for any contemporary business. This is why we have devoted our attention towards offering flexible and reliable digital solutions – why don't you see for yourself by browsing our success stories?
Despite being a daunting challenge, the journey in the world of digital technologies can also be a pretty amusing one. Let us start one together!